Three years ago, God prophesied that a team from around the world would come and equip the local church to spread the Good News of Jesus Christ across all of Borana, Ethiopia.
Three years later, Petros Network stood in the middle of the bush at a new church plant of over 200 men, women and children standing under sewn together tarps for shade from the sun. This church had grown out of the tiny hut they constructed together in just one day.
In a land overwhelmed with witchcraft and resistant to the message of Jesus, God is calling people to himself—calling the lost into churches where they receive healing for the first time. Converting village chiefs to Christianity and winning entire villages for Christ.
These missionary church planters are going to extremely remote locations. Many of them travel on foot to the far reaches of the bush, where Satan is very real.
Petros Network missionaries are creatively transforming their region for Jesus, one convert at a time.
A Picture Speaks 1,000 Words
Church Plant in Yabello. Only 6 months old.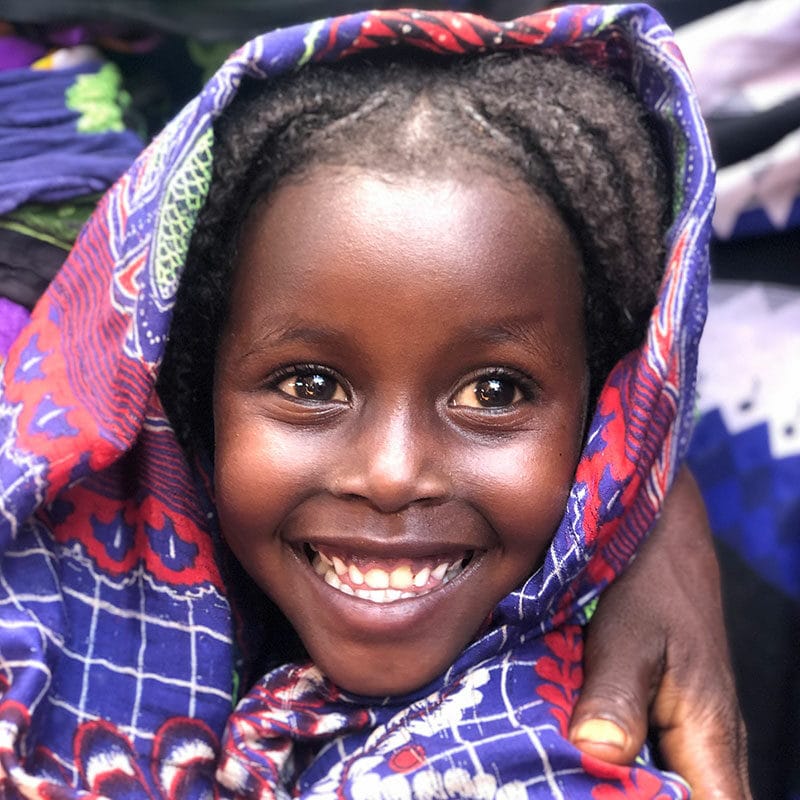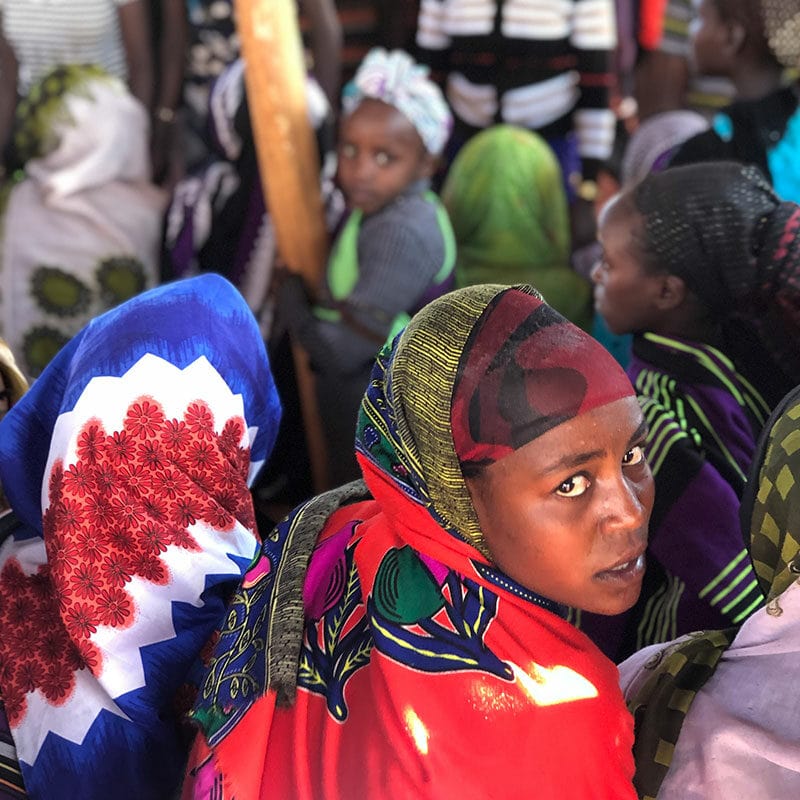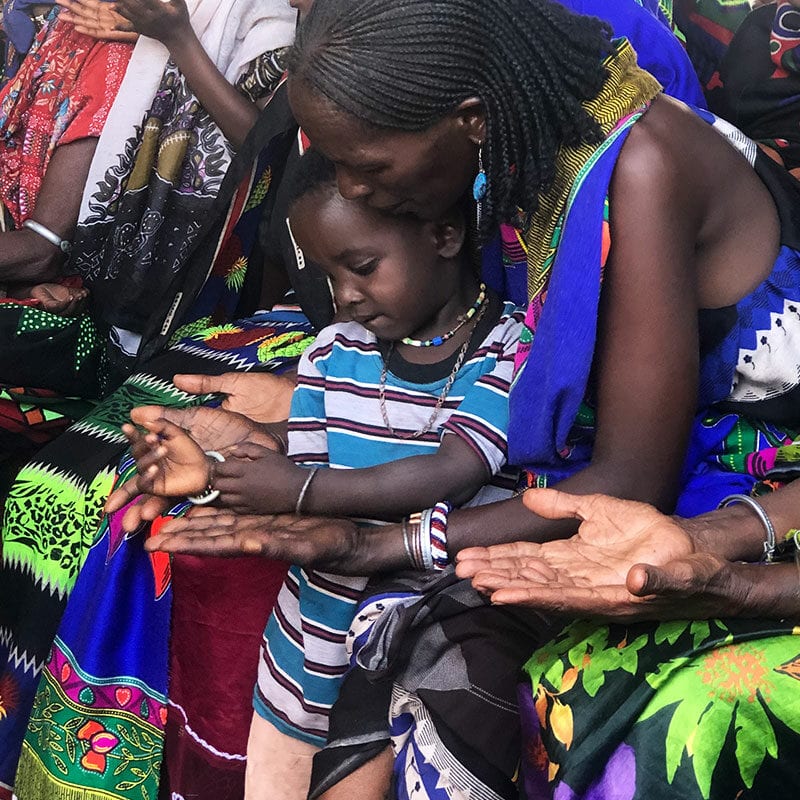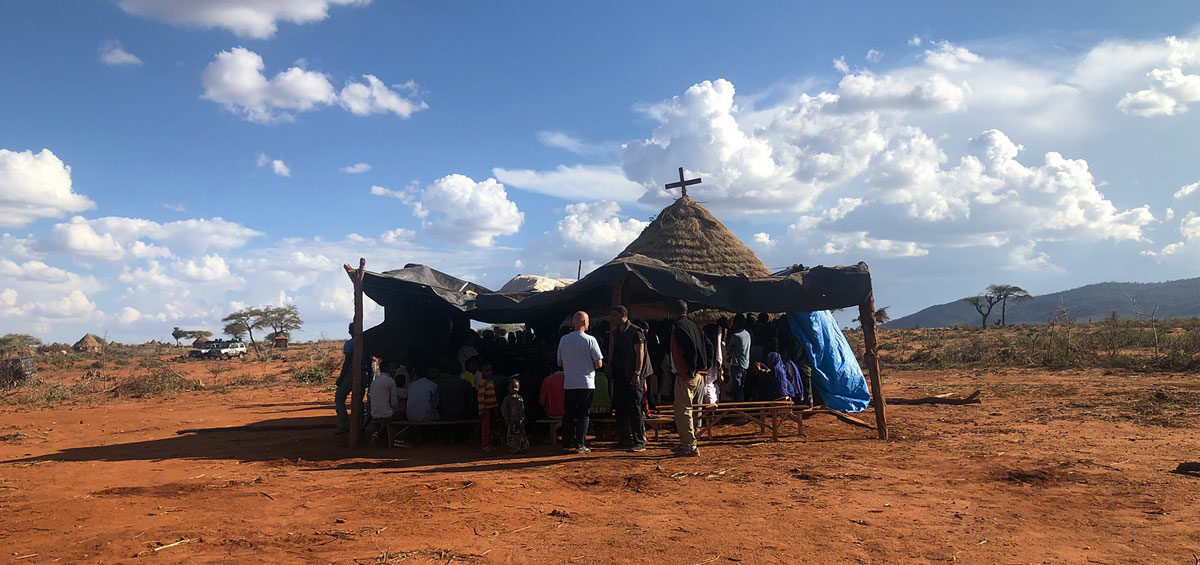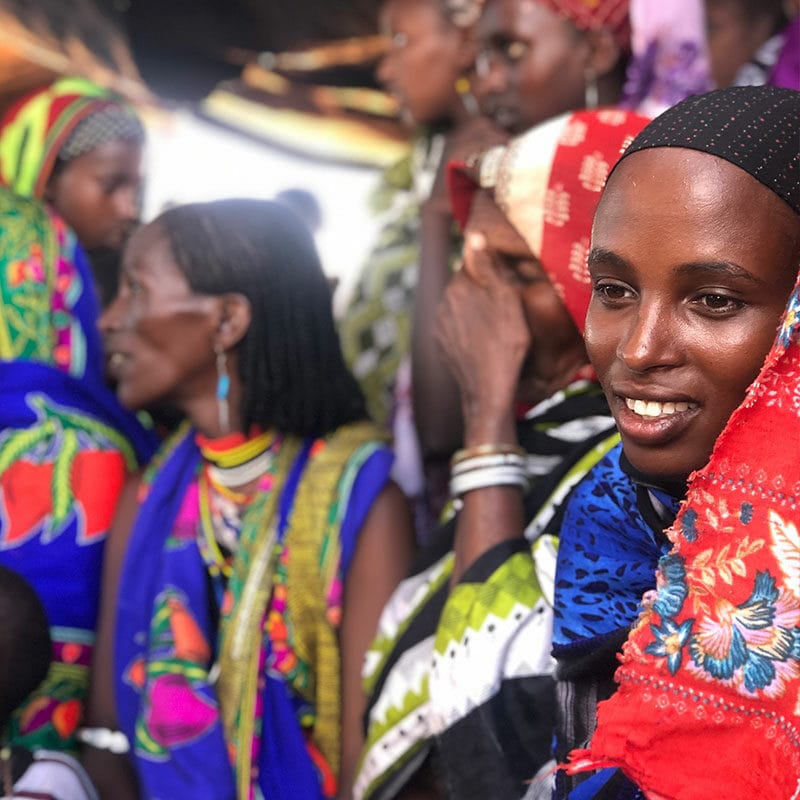 Lives Are Being Transformed
All because a local missionary church planter was sent.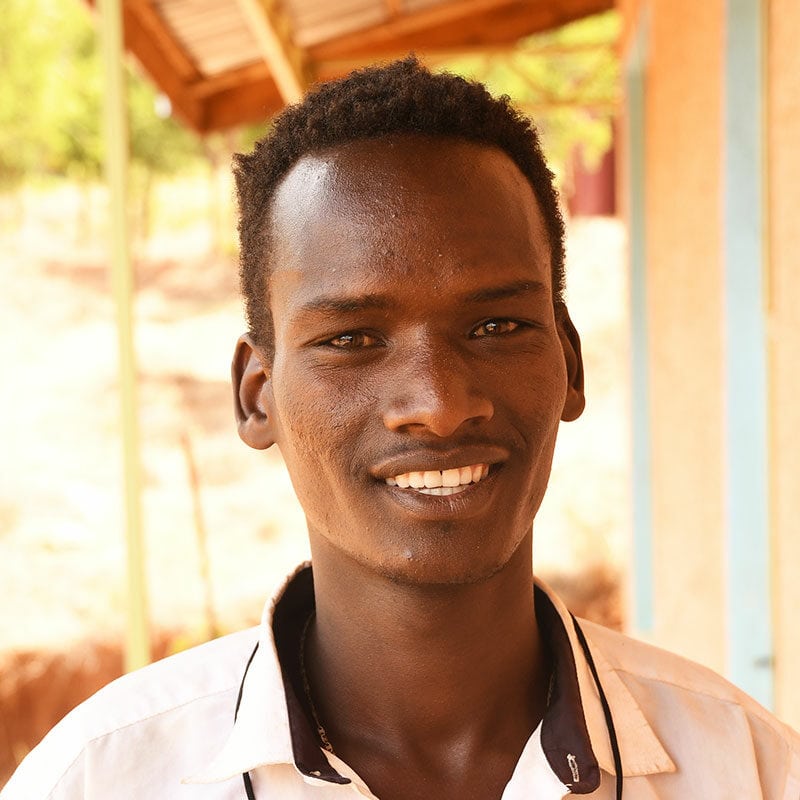 "The Spirit of God touched me and I know he has called me to be an example to this unbelieving generation. Pray that my life would cause others to ask questions and open doors for me to share the Gospel. I have a burdened heart for those without hope. To bring freedom to those who are living in bondage. I want to see the curse broken by the people of Borana, Ethiopia, and many other people. That their eyes may be opened and lightly restored in their life."
"One of my daughters was demon-possessed when we took her to the church for help. The leaders of the church prayed over her, and she was freed! They then prayed for my wife and me, and we accepted Jesus. Now that I have Jesus I am free, and I have peace in my life for the first time. My mission in life is to plant churches in unreached villages across Borana, Ethiopia, and to set people free from the demonic oppression that torments their soul."