I
magine not having a Bible written in your heart language. 1.5 million people make up the Borana, Ethiopia region. To date, only 500 Boran Bibles can be found throughout the entire territory.
The traditional Borana people are not Christians. Nor are they Muslims.
As a result, the Lord has opened Petros Network's heart to come and evangelize to these people at a perfect time. Here in Southern Ethiopia, Radical Islam has also targeted the traditional Borana people. Therefore, it is a race to get the Truth of God's word into the hands of the Borana people before the Muslims reach them.
Now is the time to reach the unreached in this forgotten area while there is still time.
Petros Network launched 302 church planters, and already 12,000 people have received Christ, but they have no Bibles translated into their heart language. They believed God and man had forgotten about them. That is not the case. God very much has his eye on them.
At our recent training, church planters were given the book of life for the first time! They eagerly waited their turn to receive their very first Borana Bible carried over the border through extremist Muslim territory from Kenya into Ethiopia. We were not sure it was possible, but God made it away.
With your help, we were able to distribute 302 Borana Bibles at a recent leadership training event.
Excitement filled the air as the missionary church planters received a bible in their heart language for the first time. We want to thank the people who gave the money to purchase the bibles for the missionaries in Southern Ethiopia. One of our area leaders to us,
"When our missionaries understand the truth and power found in scripture, they are better equipped to minister to their people. Then, the people believe in Jesus Christ and come to follow Him!"
That is the power of the written word translated into the heart language of the people.
Petros Network also gives our Church planters a Study Bible in their own language for personal growth and teaching preparation. For many church planters, this Bible is quite a luxury and a real treasure.  Often they will unwrap the Bible, carefully leaf through it, and then try to wrap it again. As our church planters continue to spread the Good News to their community, the need for Bibles grows.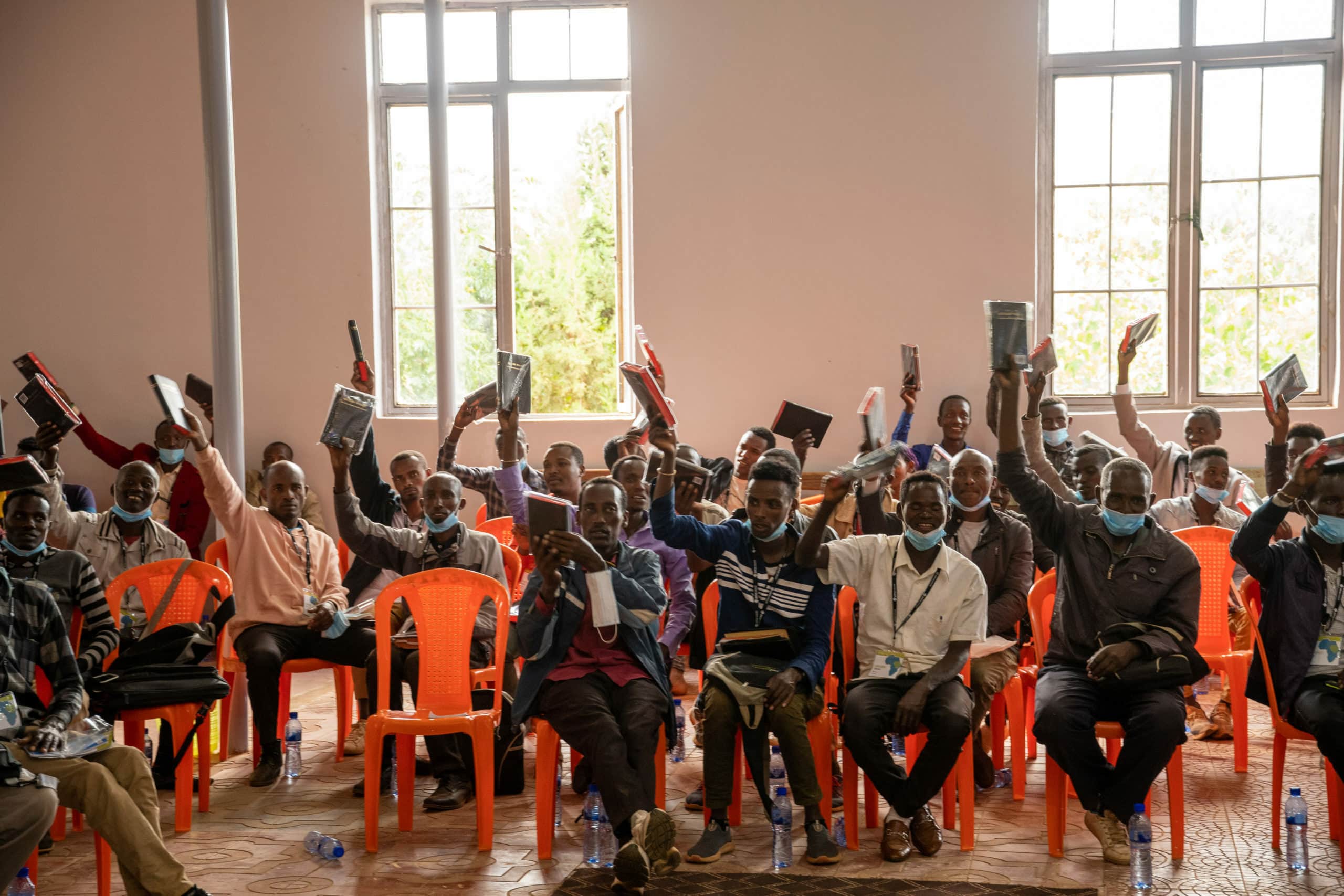 In the Hands of Every New Believer 
Let's get a Bible into the hands of every church planter and into the hands of every new believer in this forgotten region while there is still time. Help us reach our goal of 100,000 Bibles for the Borana people this year. Together we can win a nation for Jesus!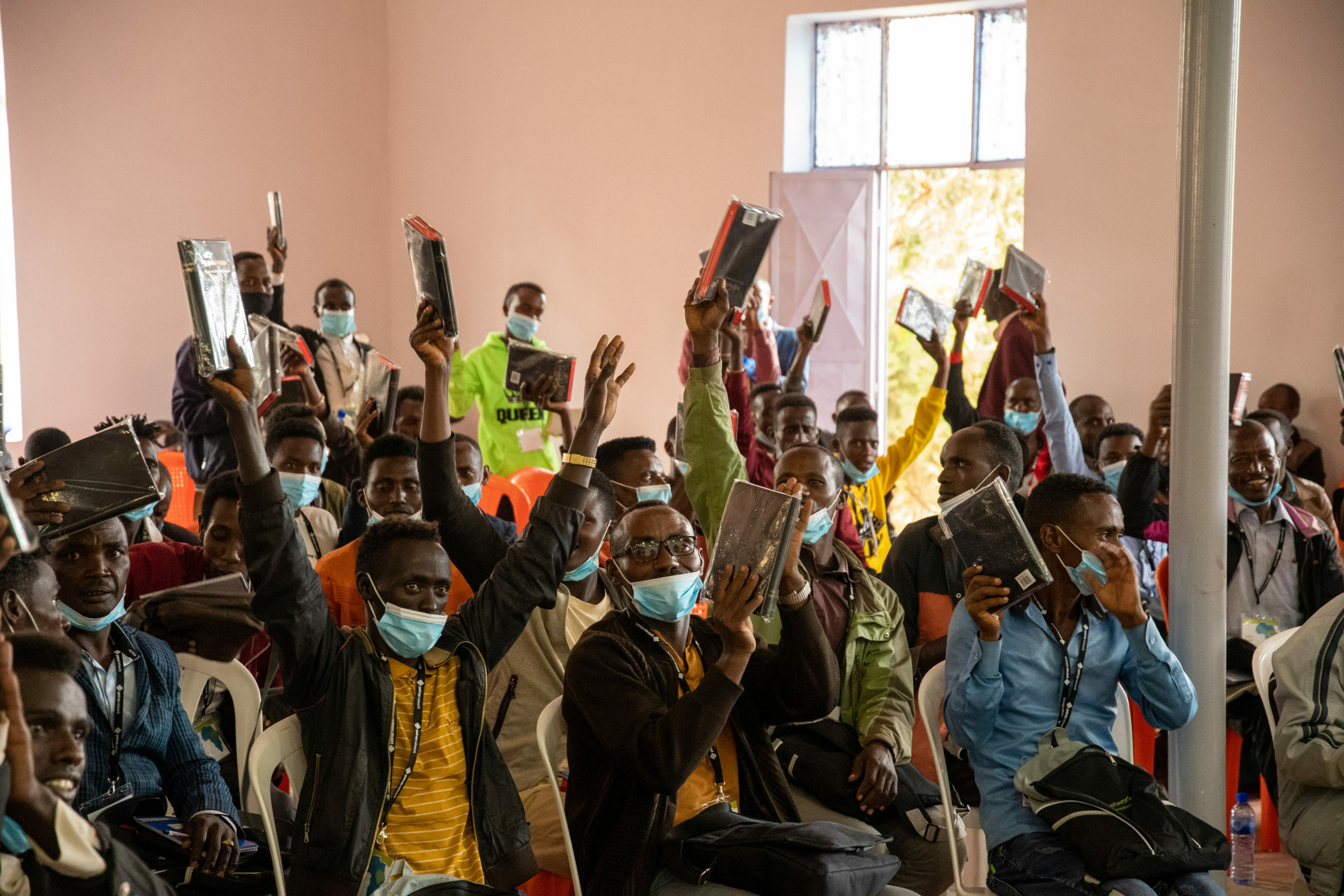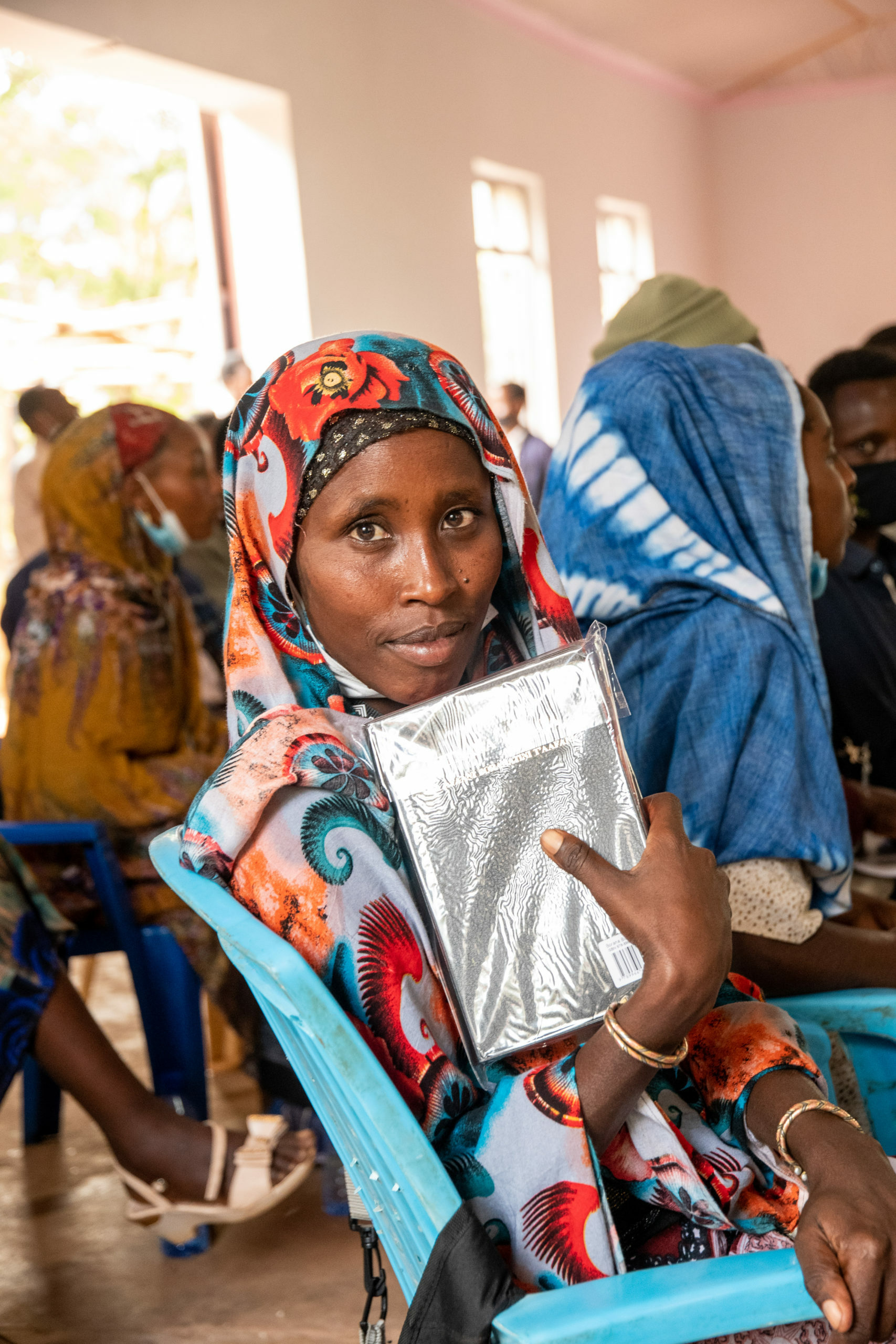 How You Can Help
In North America, Bibles lay abandoned on shelves, but in the areas Petros Network launches church planters, new believers are desperate to receive just one Bible.

Bible For a Church Planter
Our Church Planters have a deep desire to study the Word but usually have no tools to help them understand the Bible at a deeper level. You can help meet this specific need by providing a Study Bible for a church planter.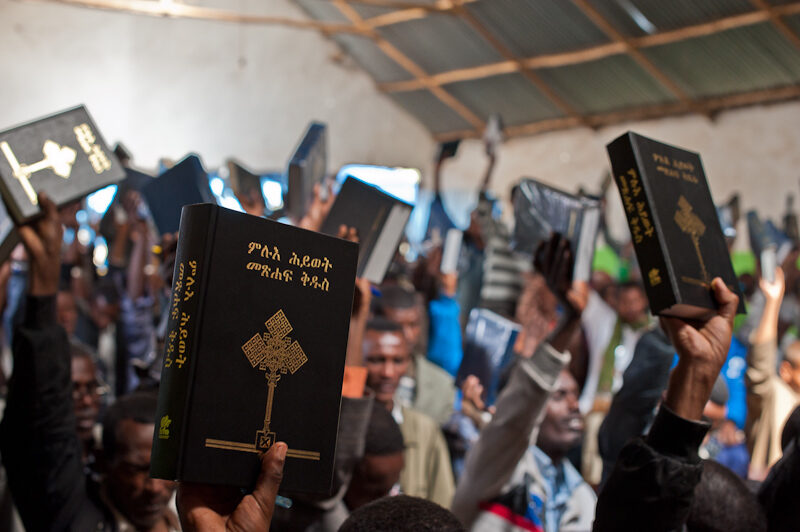 Bible For a New Believer
New church planters are provided with an initial supply of new Bibles. As the Good News is shared the need for Bibles quickly outpaces their supply. Help meet this need by providing Bibles for new believers.