We love talking about your heart for the world!
Whether you have some questions or are ready to partner with Petros Network, we'd love to chat. 
6600 SW 92nd Avenue, Suite 140, Portland, Oregon 97223
United States
1208 W Pender St #300
Vancouver, BC V6E 2S8
Canada
Call or email directly, or complete the form and we'll respond within one business day.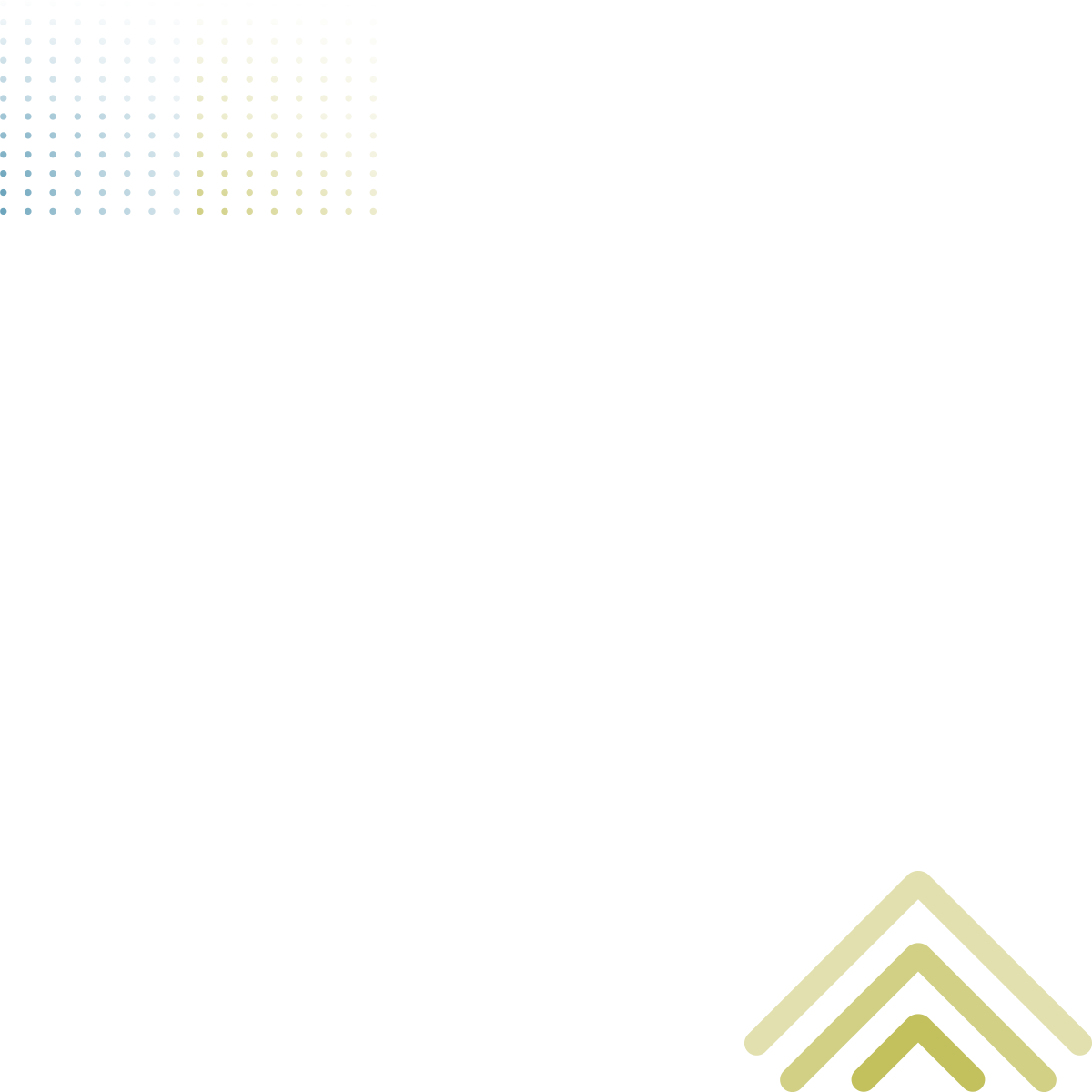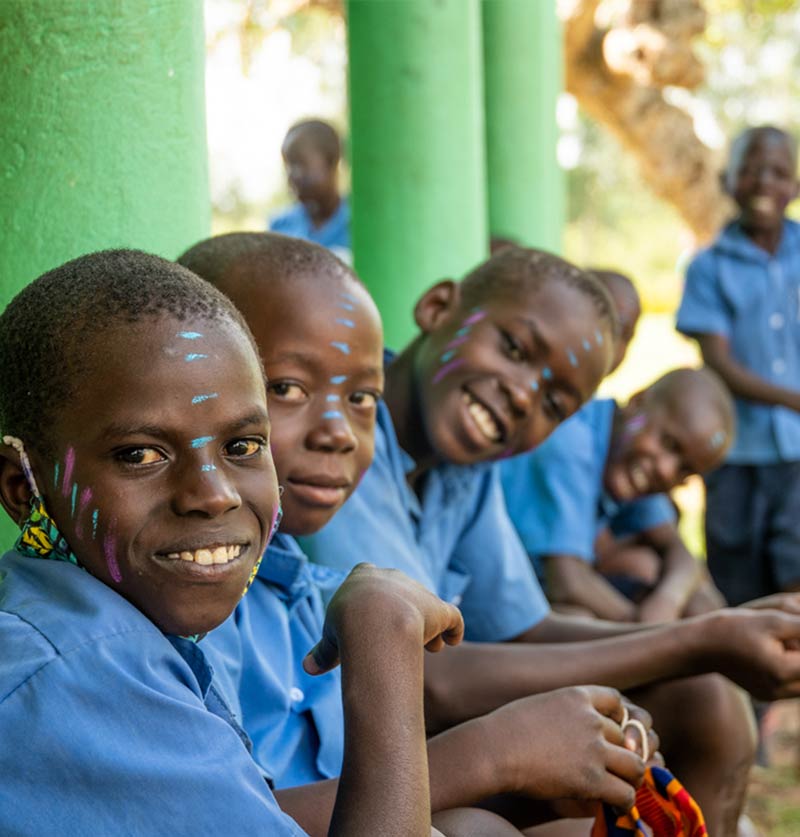 Get joy delivered to your inbox.
Join our email list and follow along as God transforms our world.