How Redemptive Lift happens.
It starts with one person, who

plants one church

, in one unreached community.
WE PARTNER WITH INDIGENOUS LEADERS TO: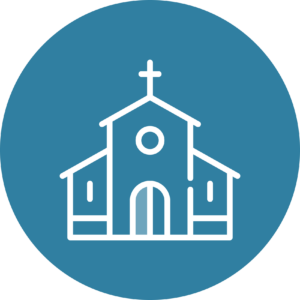 We equip local leaders to share the Good News in remote, hard-to-reach places throughout the developing world.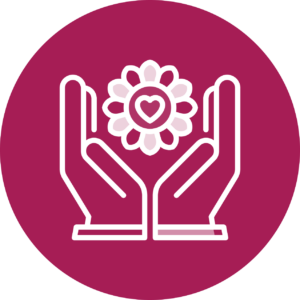 We demonstrate God's heart by offering practical solutions to extreme poverty, intense physical needs, and persecution.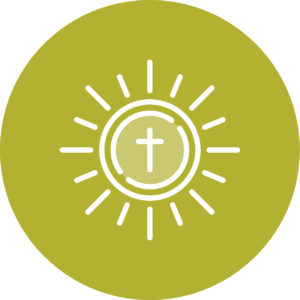 Healthy church plants multiply themselves — resulting in hundreds of thousands of lives transformed.
A 3-minute overview of our work.
Our goal is to have a thriving church planted within walking distance of every person, then build it up so it can be the catalyst for change in the community.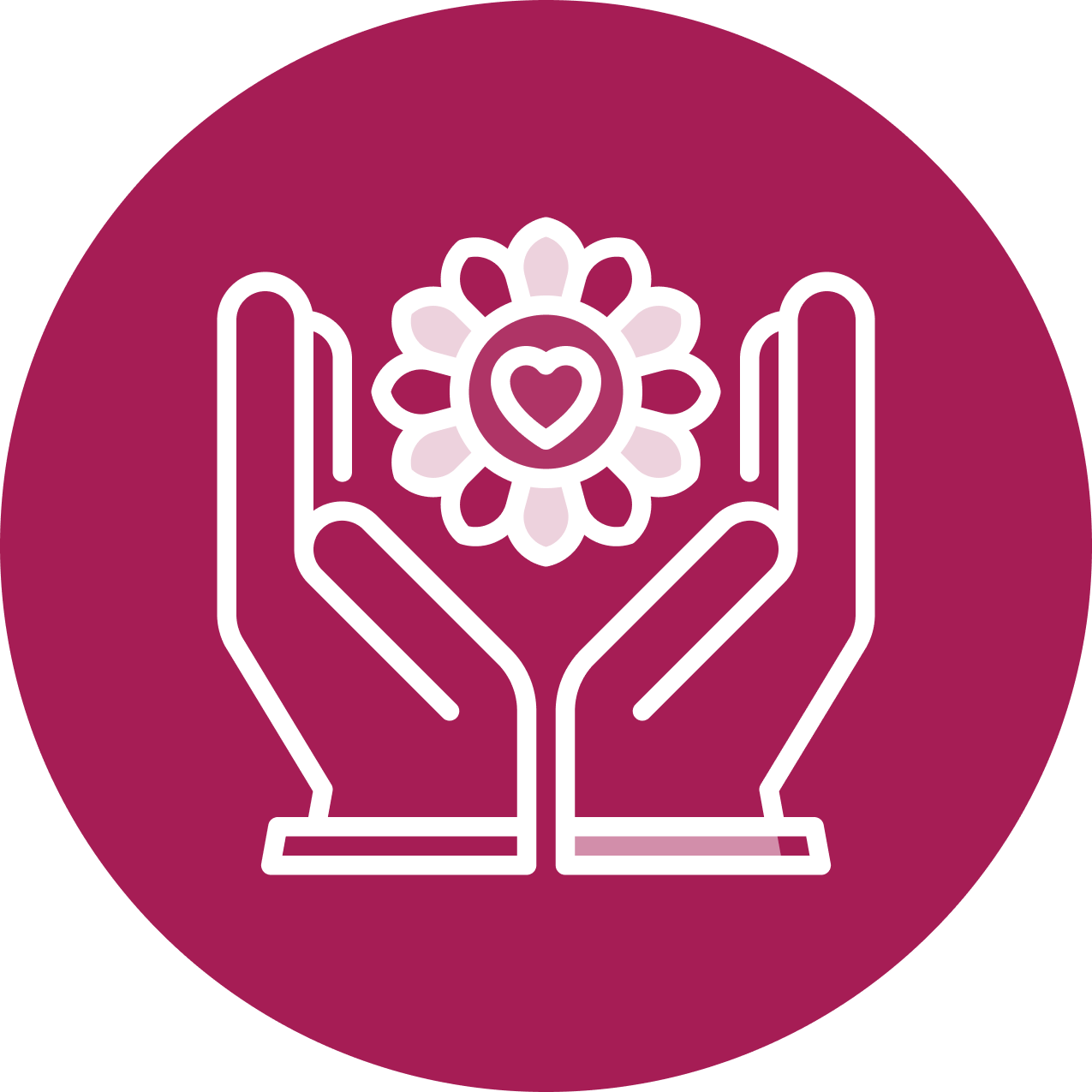 Church planters don't just share the Gospel, they make it practical.
We walk alongside and train indigenous leaders to leverage their influence and resources so they can address community needs — human rights, governance, education, health, hygiene, and relief from poverty, intolerance, and persecution.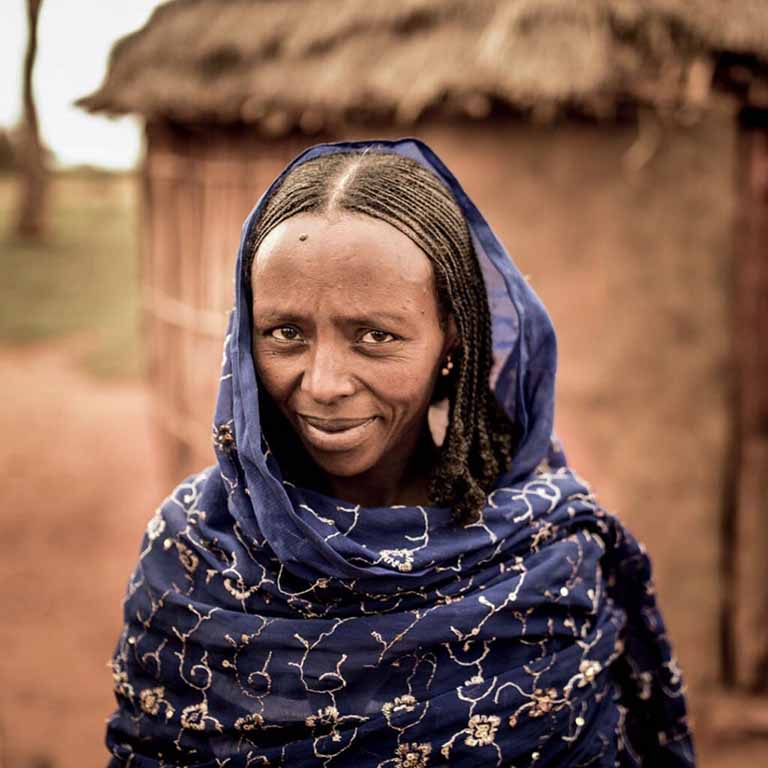 We call this community transformation redemptive lift.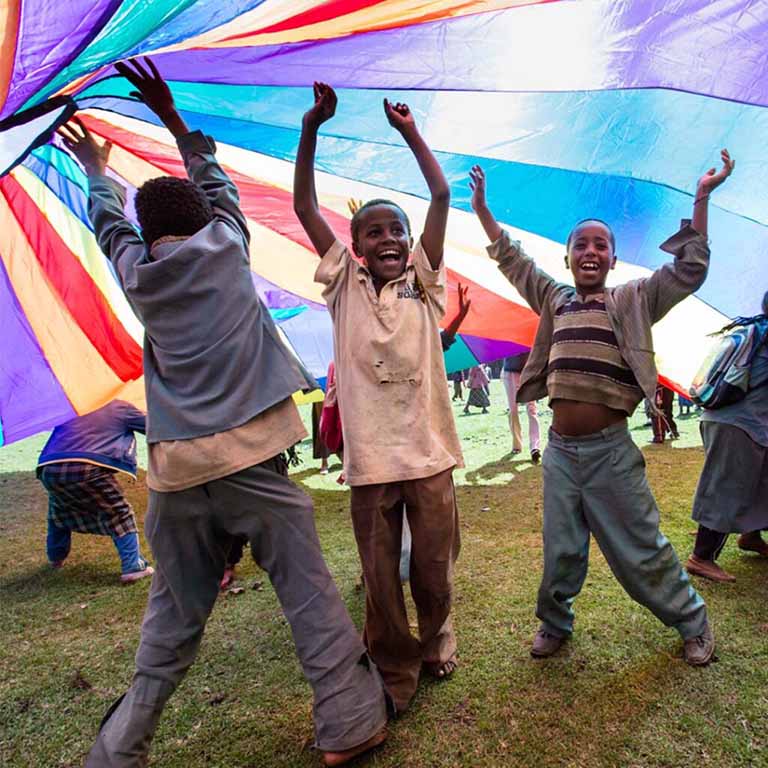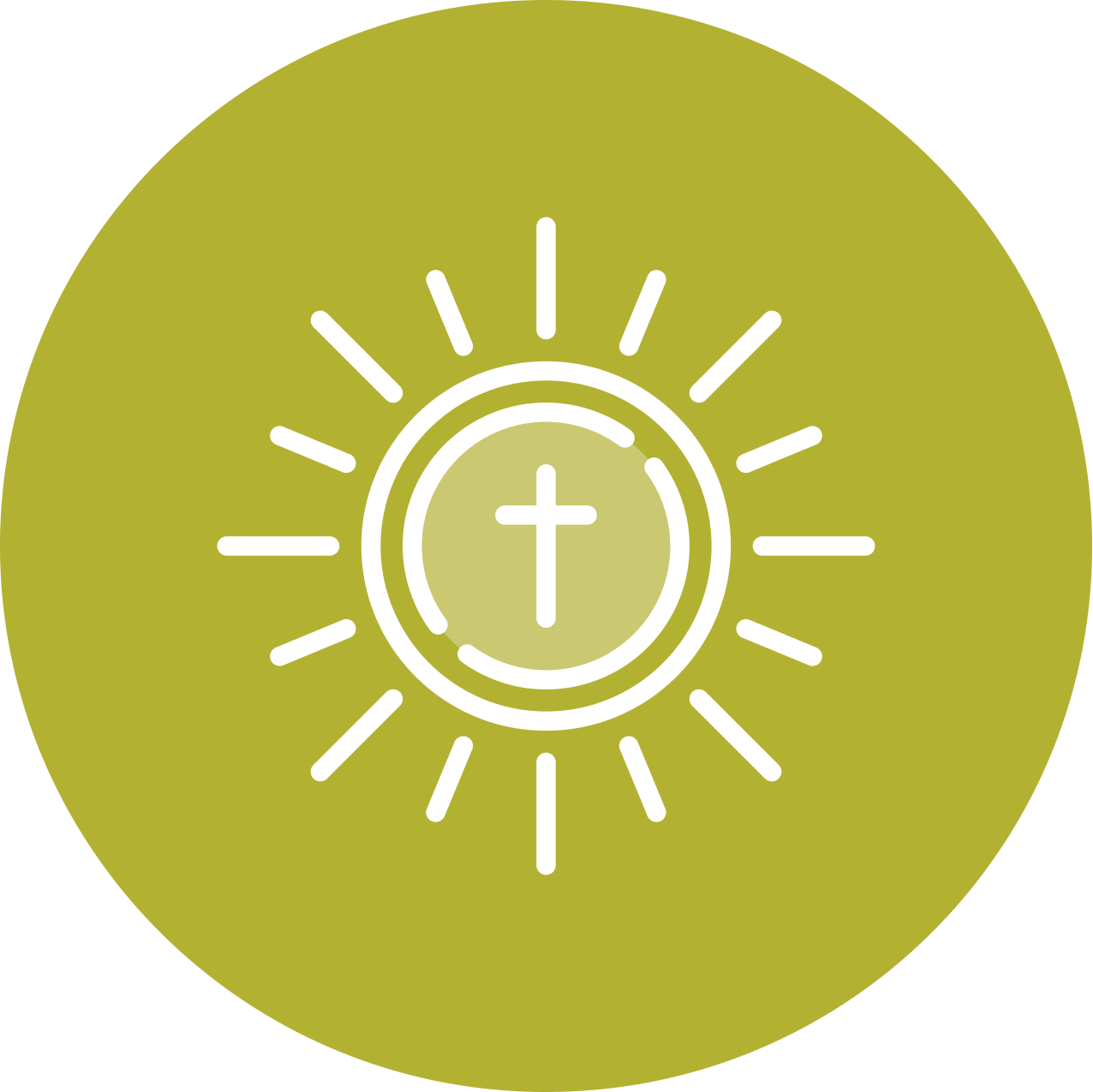 Surrounding communities notice the

change

.
Our all-encompassing approach empowers church plants to become sustainable in a measured timeframe, creating healthy, multiplying churches that result in transformation that spreads.
In other words, nearby communities want a piece of the hope and change, and our churches know just how to respond.
Small investments make

great big

impact.
Denominations Represented
Churches Born From Each One We Fund
Patients Served in Medical Clinic (Yearly)
Together, we can
reach the unreached

.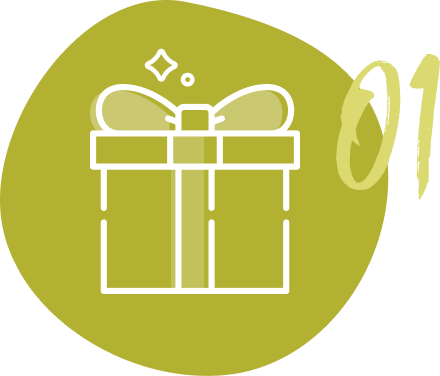 Choose how you'd like to give.
Click "give now" to explore a few ways to partner with us.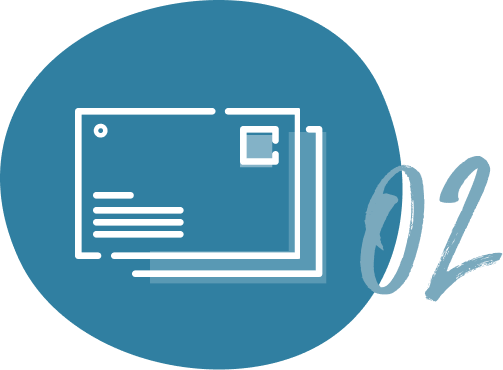 Follow your gift to the field.
With regular reports, you'll know your gift is helping.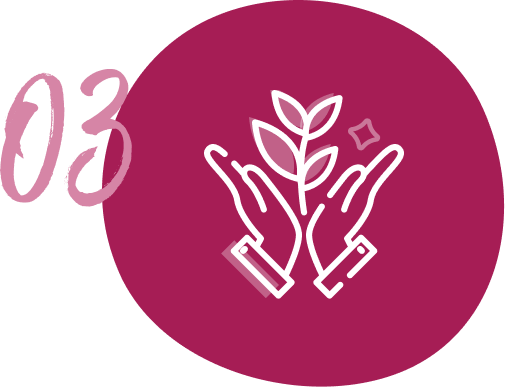 Know you're making an eternal difference.
Celebrate as the light of hope permeates the world.
You can be part of the movement.