You Are a Vital Part of the Team
Petros Network is a faith-based mission, and most of its personnel depend on God to provide for their daily life and ministry.
Teams of churches and individuals partner together with each worker to provide their necessary prayer support, salary, and work expenses. You can become a vital part of initiating church-planting and compassion movements among the unreached by becoming a faithful supporter of a Petros Network missionary or by giving to their projects.
Missionaries You Can Support With a Monthly Gift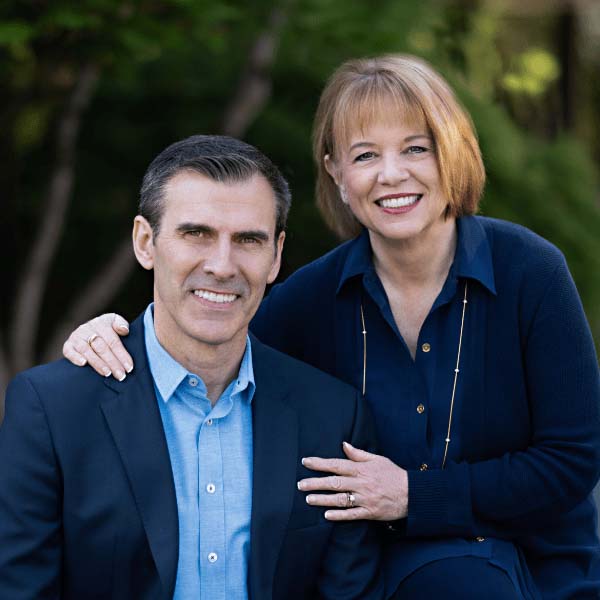 Ray and Linda Noah, Global Missionaries
Your gift empowers Ray and Linda to do the work God has called them to do—taking the Good News of Jesus to those who have never heard. Ray and Linda serve Petros Network as the CEO and Executive Director.
Ray and Linda travel 4+ times a year to the Horn of Africa and around the world to engage, equip and empower indigenous church planters to take the Good News to their own people.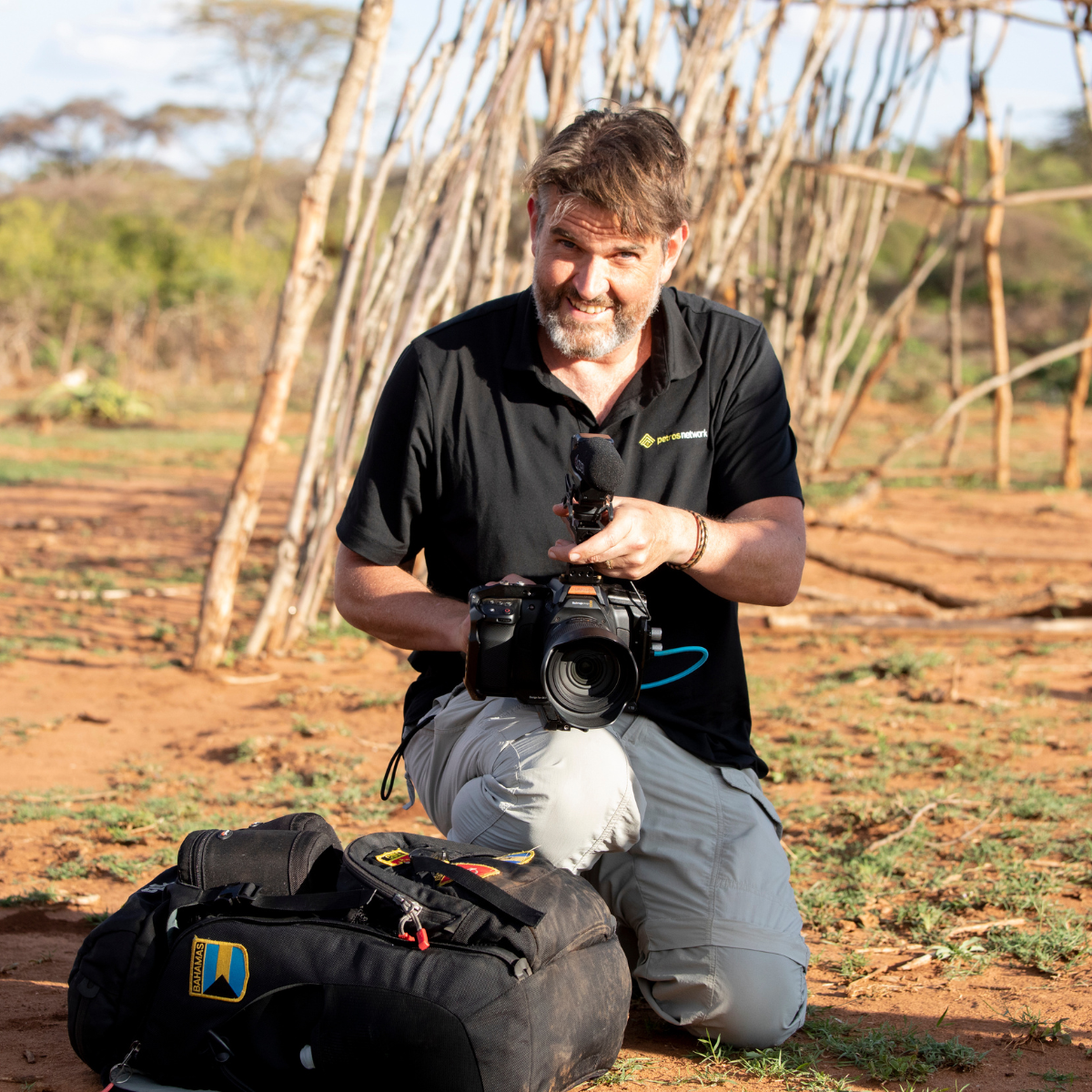 John Wollwerth, Global Media Missionary
Your gift empowers John to gather the critical story of God's relentless pursuit of the unreached. John uses his creative gifts in photography and digital media to document the story of God in very difficult and challenging places.
John travels with Petros Network to the literal "ends of the earth" to capture the stories of the indigenous church planters and villages, many of whom experience great suffering and persecution. John helps Petros Network to "let the whole world know" about God's work among the unreached people groups.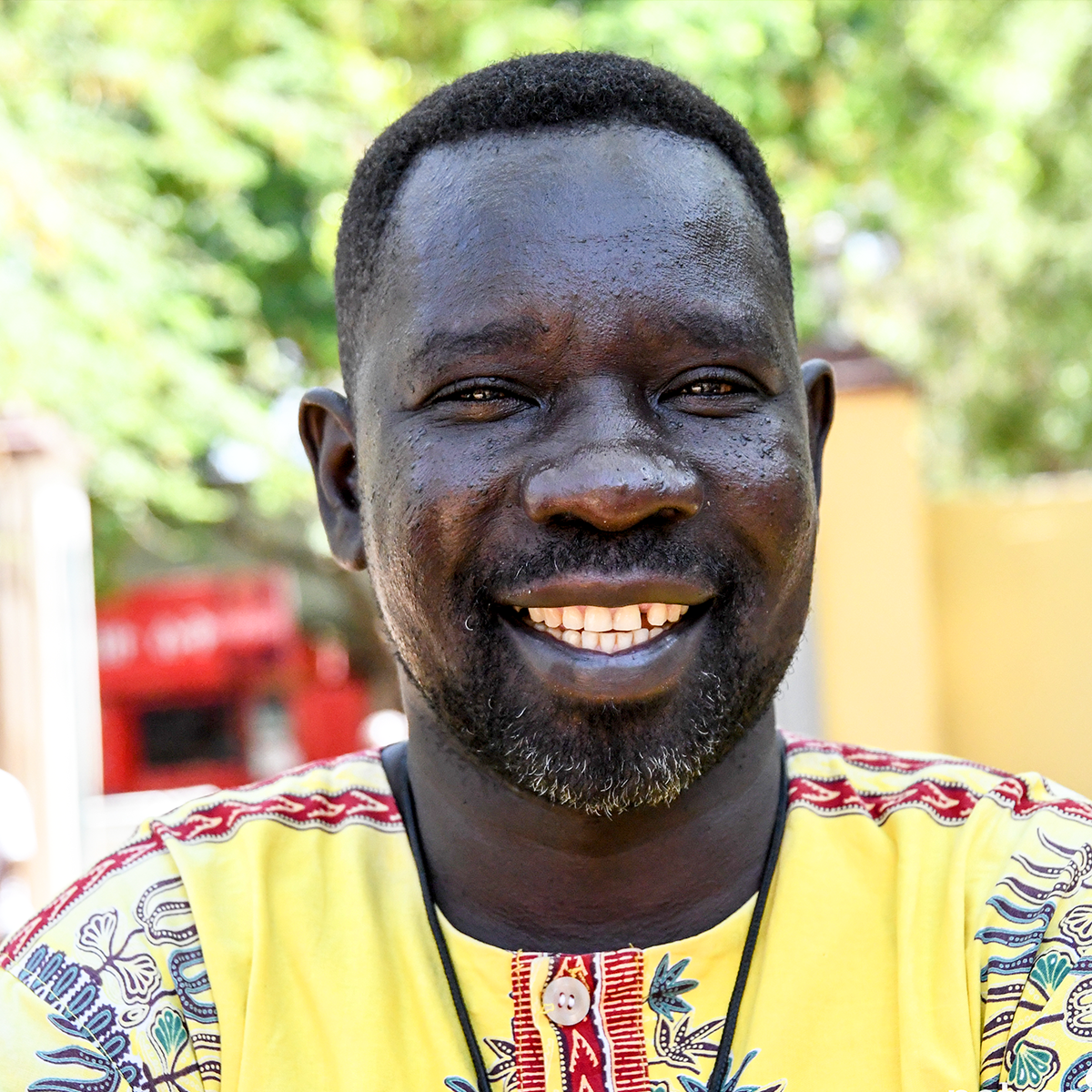 Martin Khamis, South Sudan Missionary
Your gift empowers Martin to lead our efforts in South Sudan.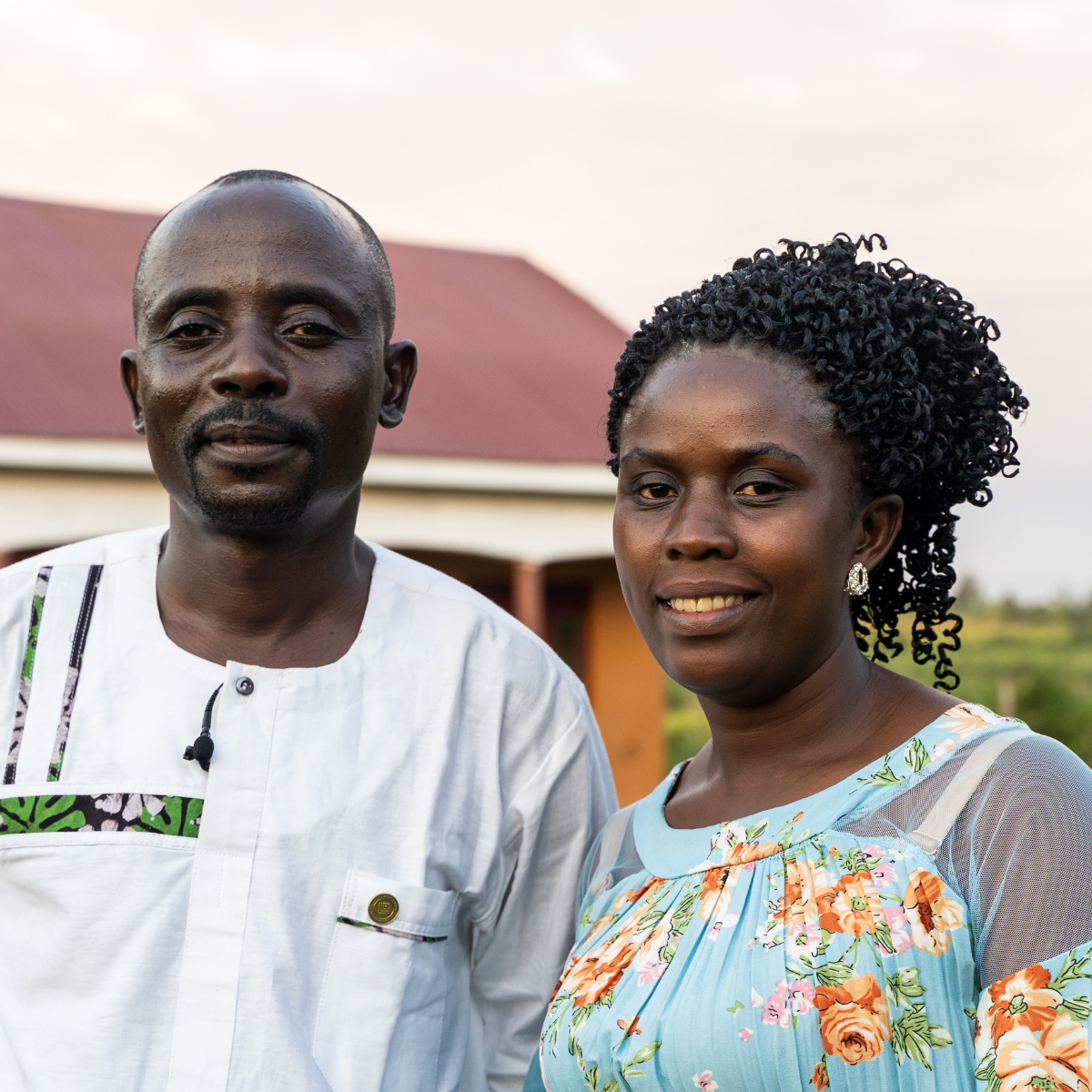 Silvest and Evelyn, Uganda Missionaries
Your gift empowers Silvest and Evelyn to lead our efforts in Uganda.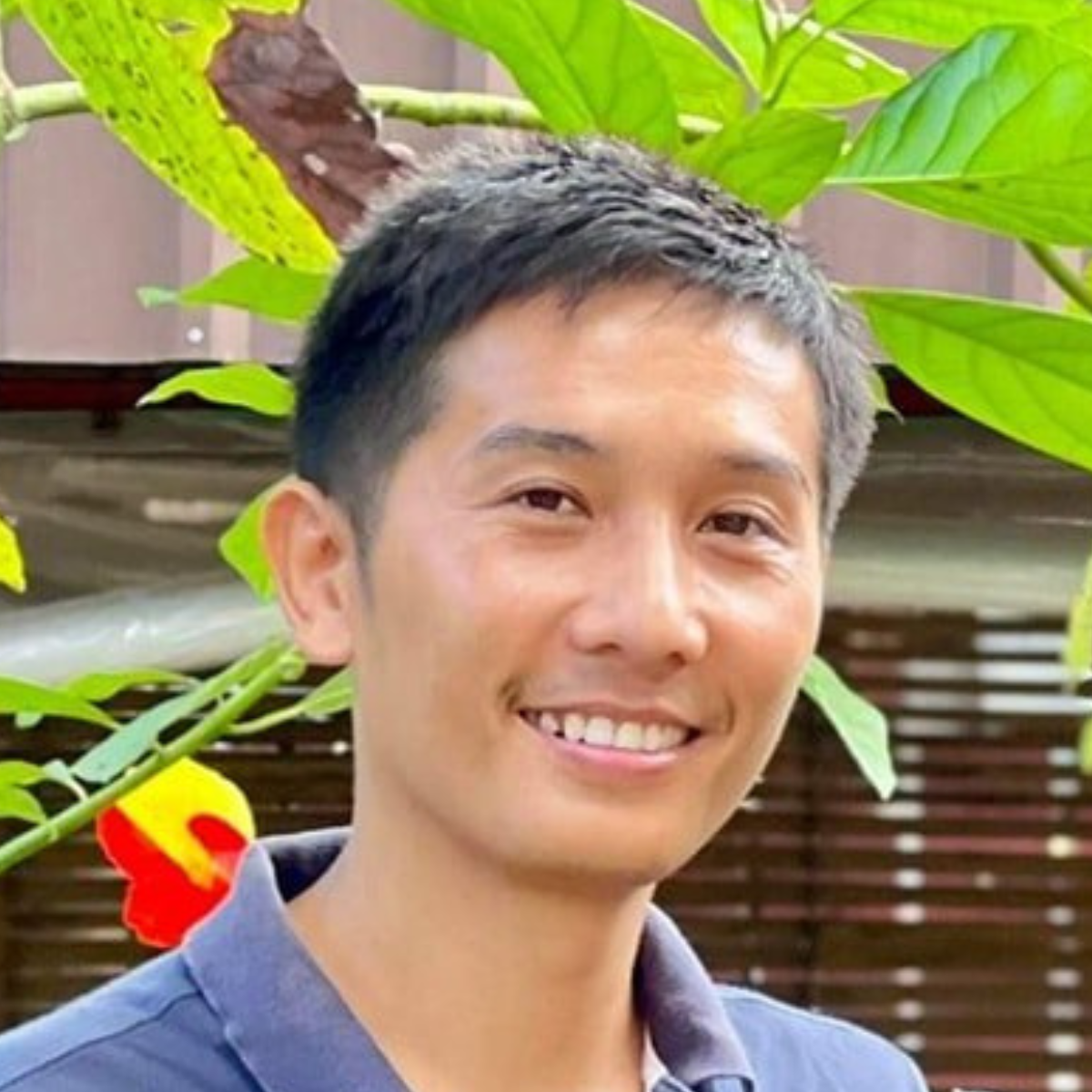 Stephen Thein, Southeast Asia Missionary
Your gift empowers Stephen to lead our efforts in Myanmar.