It's hard to know
who to trust

.
Giving is exhilarating. It allows you to partner in what God is doing around the world, but knowing how to give can be challenging. When you partner with us, we want the who, what, and how of our vision to be crystal clear.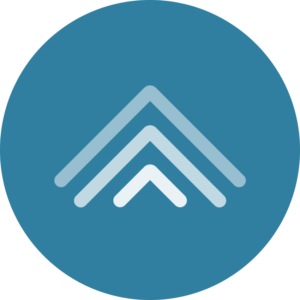 Our experienced team works diligently to help transform unreached communities through the Redemptive Lift of the Gospel.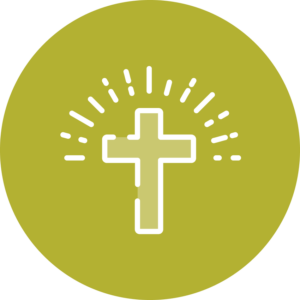 We are a non-denominational network of passionate partners who have a common call to create Redemptive Lift around the world.
We honor each donation with the disclosure of all our financial statements, proving that 86 cents of every dollar goes directly to the field.
You should know your gift is making maximum impact in a way that aligns with the causes closest to your heart.
WHEN YOU GIVE, YOUR GIFT IS: Honored
86 cents of every dollar of your tax-deductible gift goes directly to sharing, showing, and spreading the Gospel. Multiplied
When communities experience Redemptive Lift, their neighbors can't help but to take notice and, before long, hope spreads like wildfire. Celebrated
You will receive impact reports that showcase more than just stats. Look forward to celebrating soulful stories of transformation!
Annual Financial Summaries
Your contribution makes an eternal impact.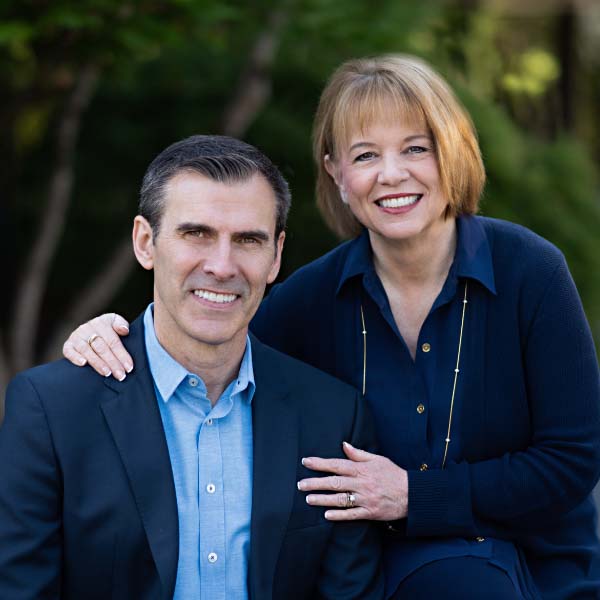 How God's Kingdom works — small beginnings, unlikely sources, invisible activity, irresistible growth — that is the Petros Network story.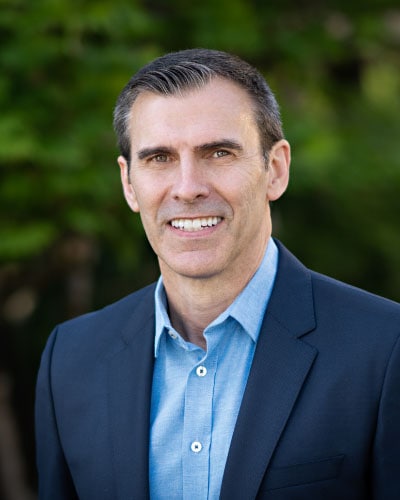 Ray Noah
President & CEO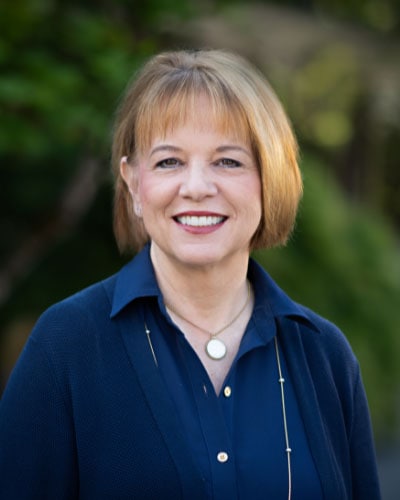 Linda Noah
Executive Director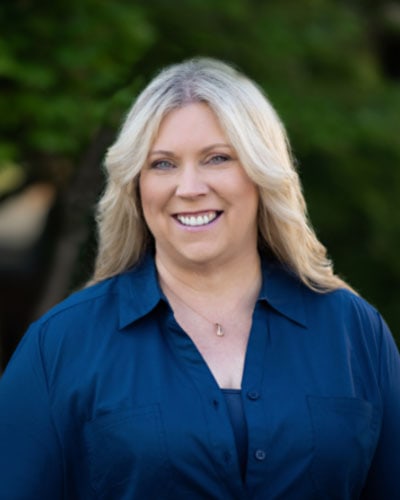 Kris Brady
Director of Business and Administration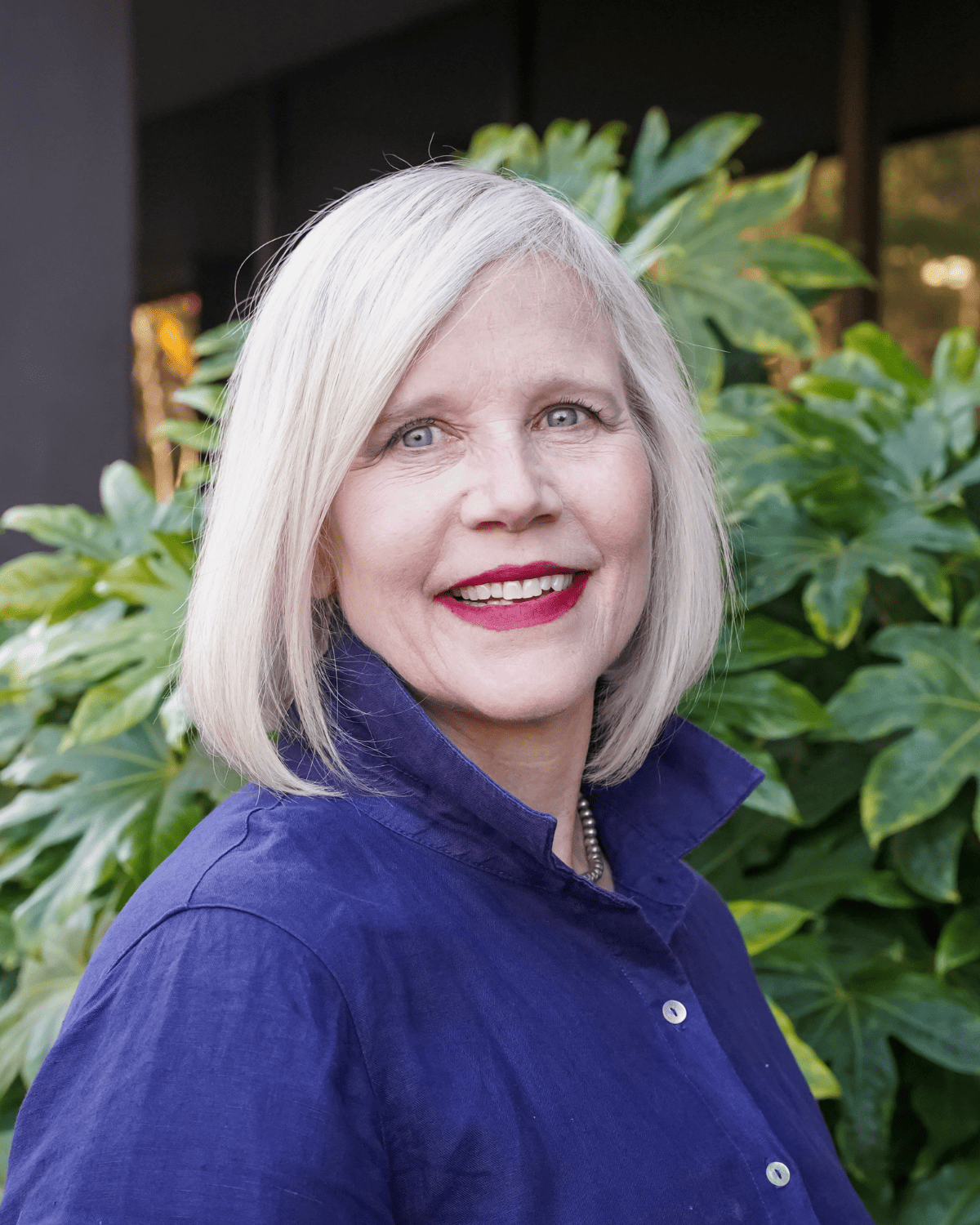 Cindy Easton
Director of Education and Development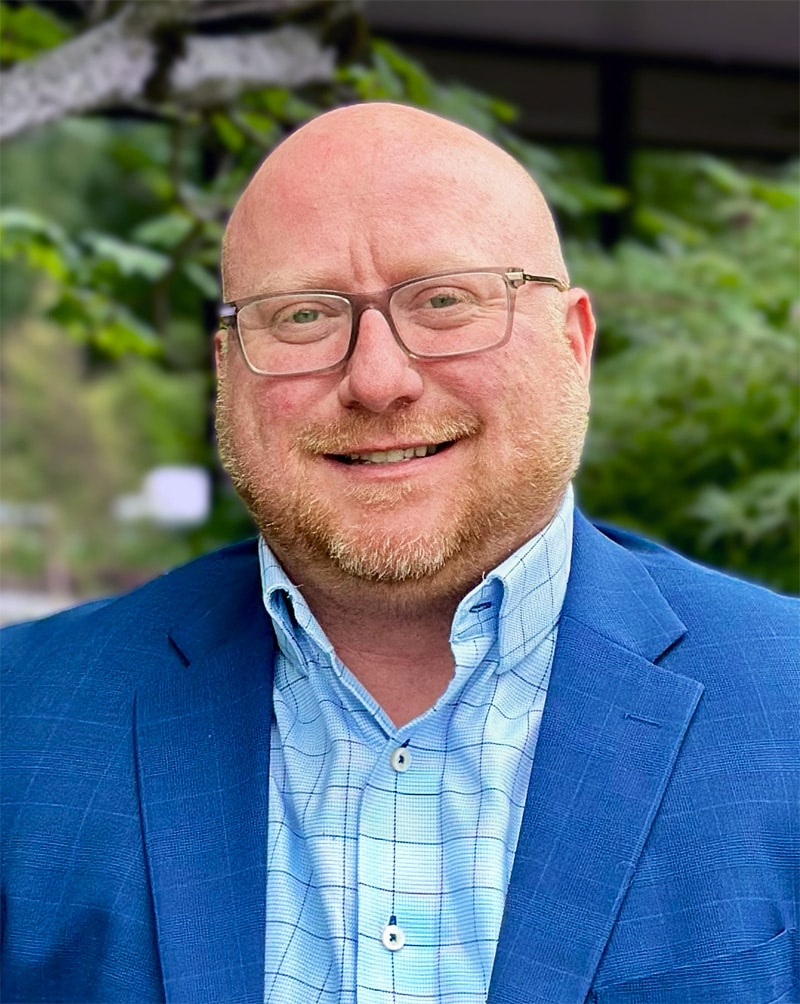 Kerry Gillock
Director of Logistics and Donor Care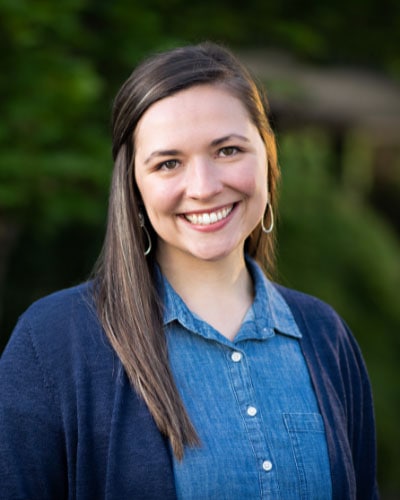 Sarah Smith
Communications Specialist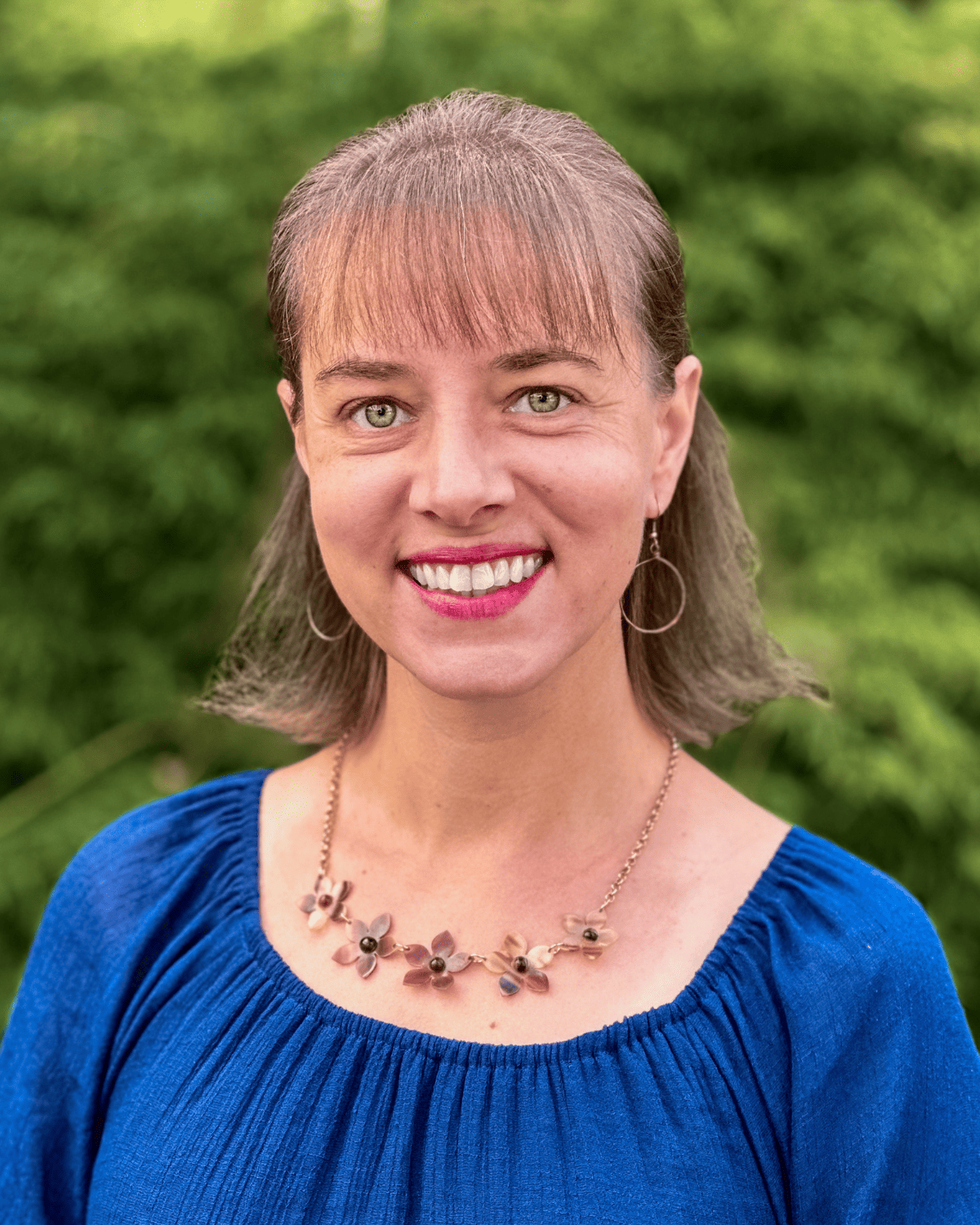 Amie Skeith
Project Manager & Trips Specialist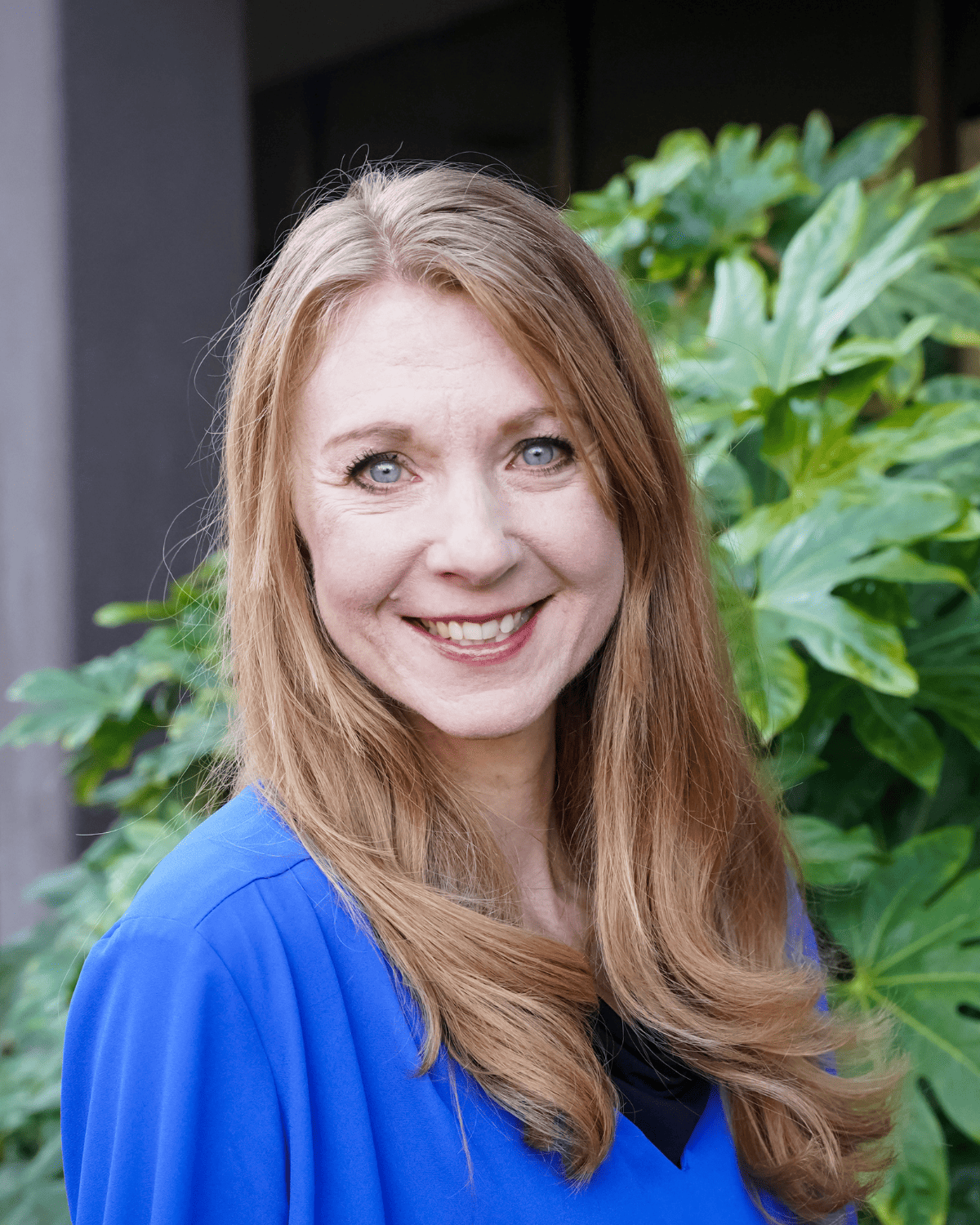 Heather Lewandowski
Women & Children Program Specialist
John Wollwerth
Global Media Missionary
Petros Network
International Team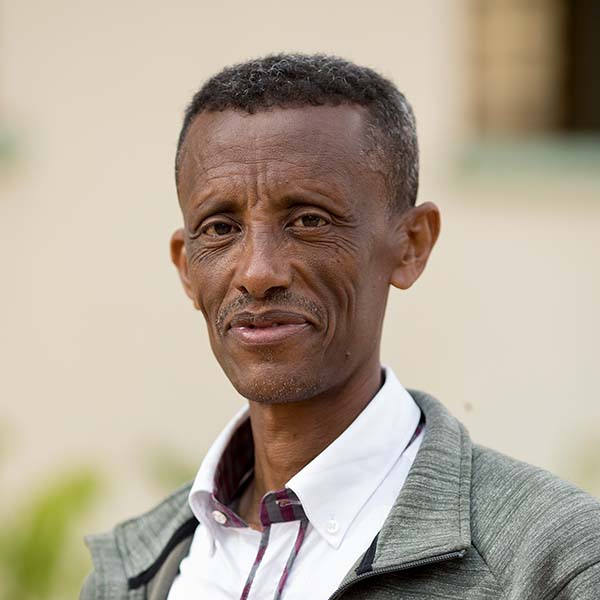 Kifle Shibre
National Director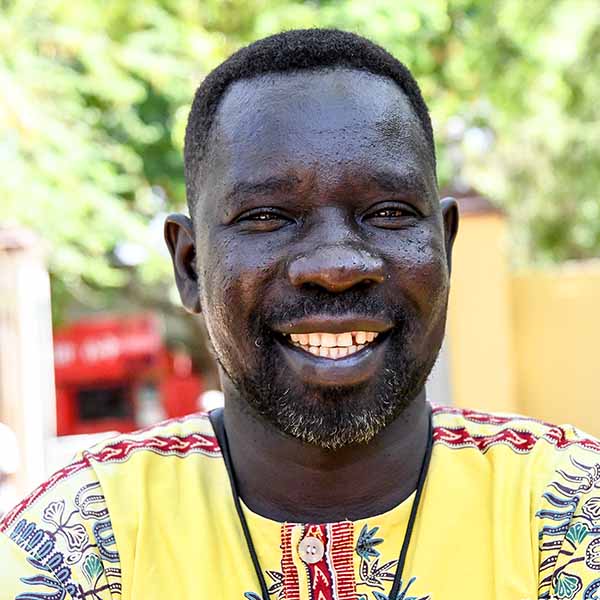 Martin Khamis
National Director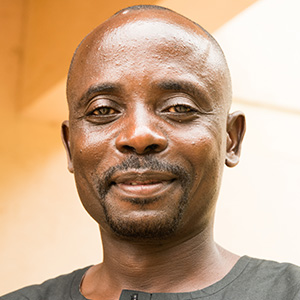 Silvest Kasirivu
Regional Director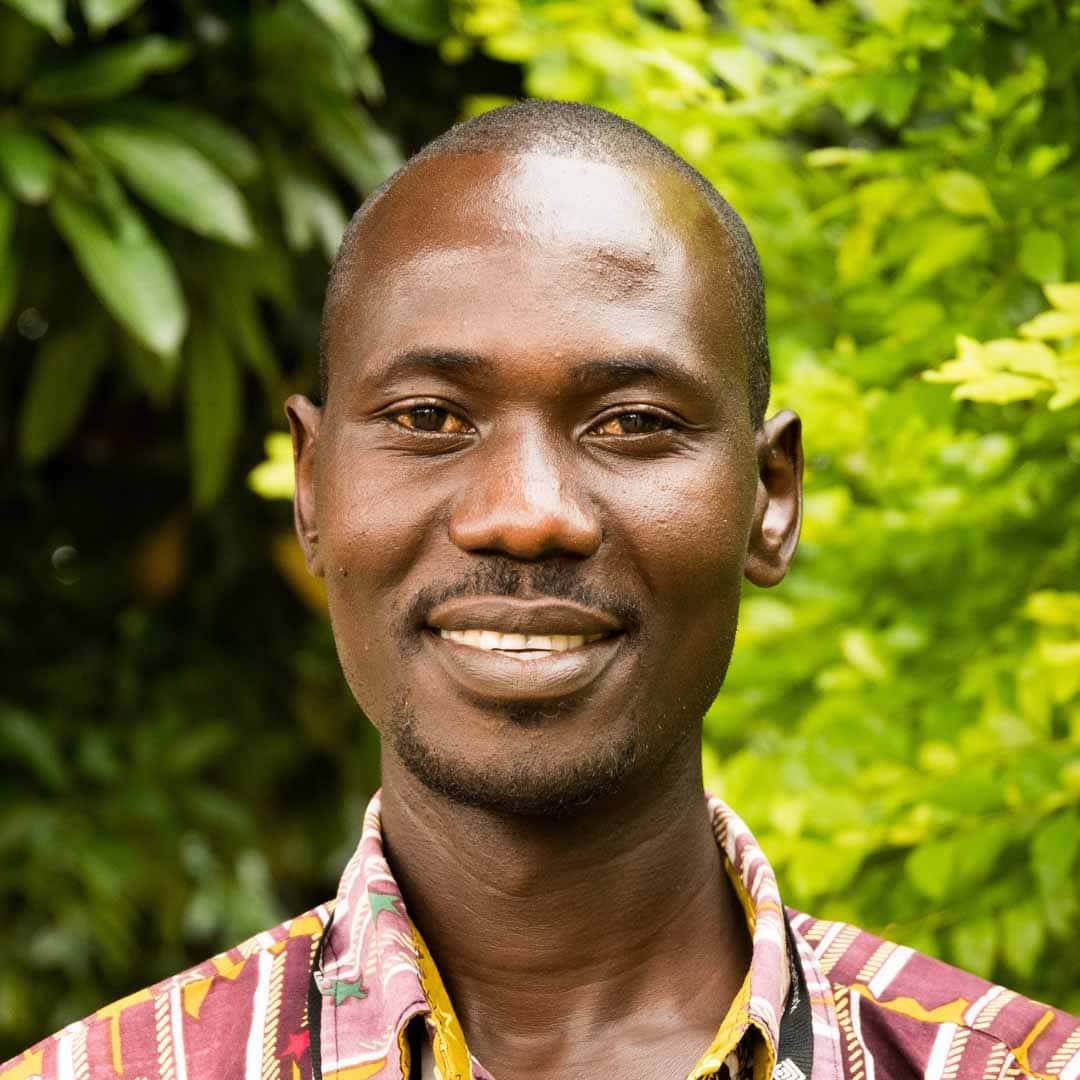 Denish Rubangakene
Regional Director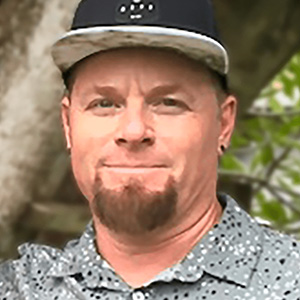 Raymond Ward
National Director
Ray Noah
Linda Noah
Ron Cochran
Stan Cooper
Krista Johnson
Doug MacLardy
Vik Rajagopal
Doug Resler
Ron Stokes
Sam Thannickal
Linda Noah
Kris Brady
Victoria Nalugwa