Taking New Territory | Northern Uganda
Jesus tells us to go into all the world and preach the gospel, and He is sending Petros Network to a new region that desperately needs him. Devastated by heavy demonic activity and persecution, God is writing a new story for the people of Northern Uganda!
 Click the video above to listen to this AMAZING STORY from one of the survivors of the 20 year war led by Joseph Kony.
Taking New Territory
The Lord has opened an incredible door to reach a new group of people who have, until now, never heard about Jesus. Today, we have the opportunity to reach the people of the strife-ridden Kitgum region of Northern Uganda by sharing, showing, and spreading the Good News of Jesus…because we know the local church is the hope of the world.
What Happened in Northern Uganda?
Joseph Kony, a self-appointed 'messiah' of the Lord's Resistance Army oversaw the rebel group responsible for Africa's longest-running armed conflict. He kidnapped over 30,000 children to strengthen his army, forcing the boys to become soldiers and the girls to become sex slaves.



20 Years Have Passed
A few years have passed, and these children are now young adults, desperate, and searching for answers and a new way of life. The entire community remains tragically crippled by trauma and brokenness.
Government and aid organizations have tried to help, but the issue isn't just about humanitarian care. The soul of these people has been lost, and they are without hope. Their only hope is what Jesus can provide, the peace that passes all understanding. Click to hear a firsthand account from one of the survivors of Jospeh Kony.
We believe, like you, where a person is born should not limit their future — a future of eternal life with Jesus. That is why we have missionary church planters ready to be trained and sent into unreached villages to share, show and spread the Good News of Jesus with those who have never heard.
The people of Northern Uganda need your HELP
!
We believe God has called us to launch 500 church plants in unreached, broken villages in the area. That may seem like an enormous task, but with partners like you, it is possible! Alongside the proclamation of the Word, we are joining with compassionate partners to feed children, empower women, improve healthcare, and teach farming and essential life skills.
We are looking for kingdom-minded people like you to help us plant churches and transform communities.
---
Today, you can partner with us by: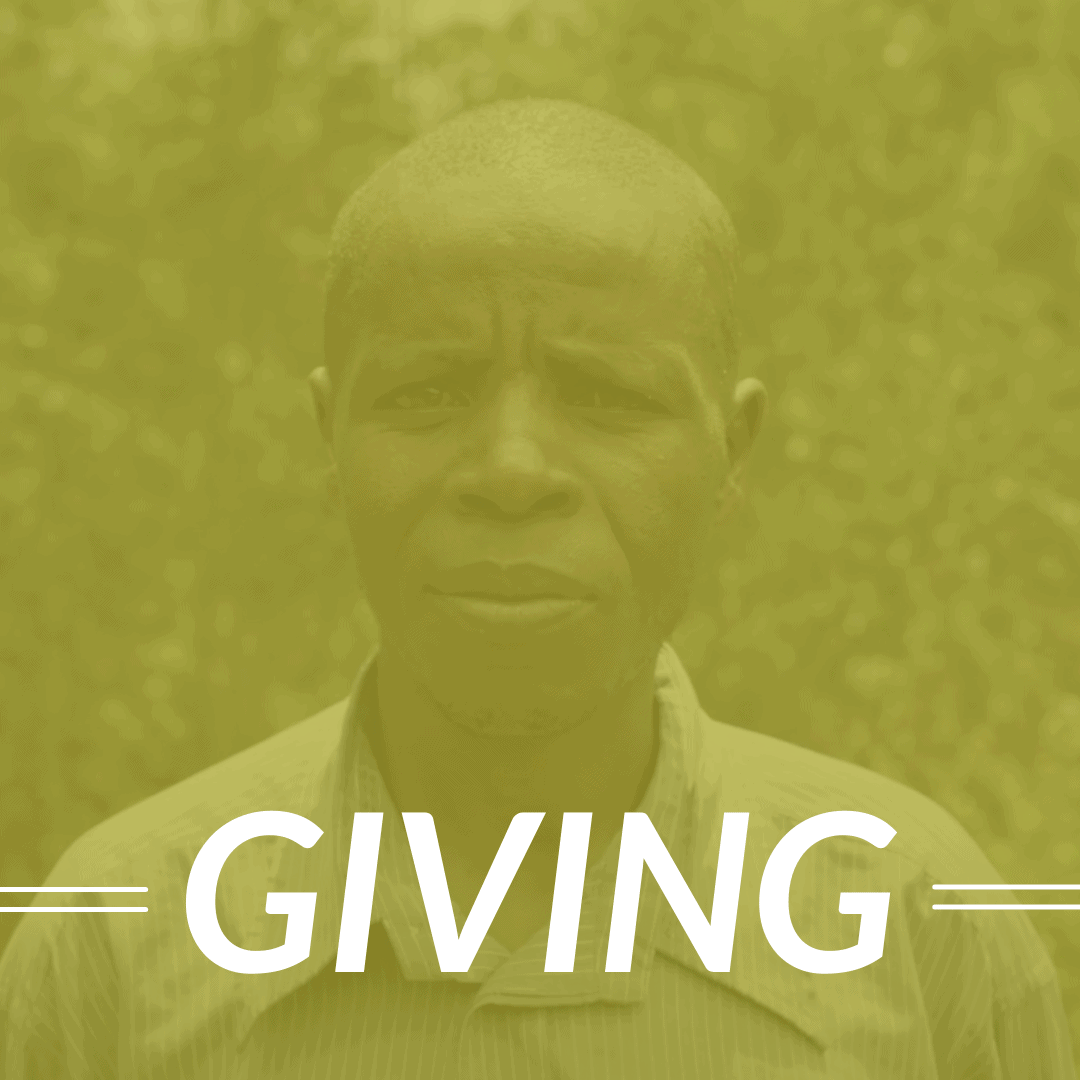 PARTNER BY GIVING
Give financially for church planting or to support a compassion projects.
PARTNER BY GOING
Go with us on a short-term trip and witness how God is people like you to transform this region.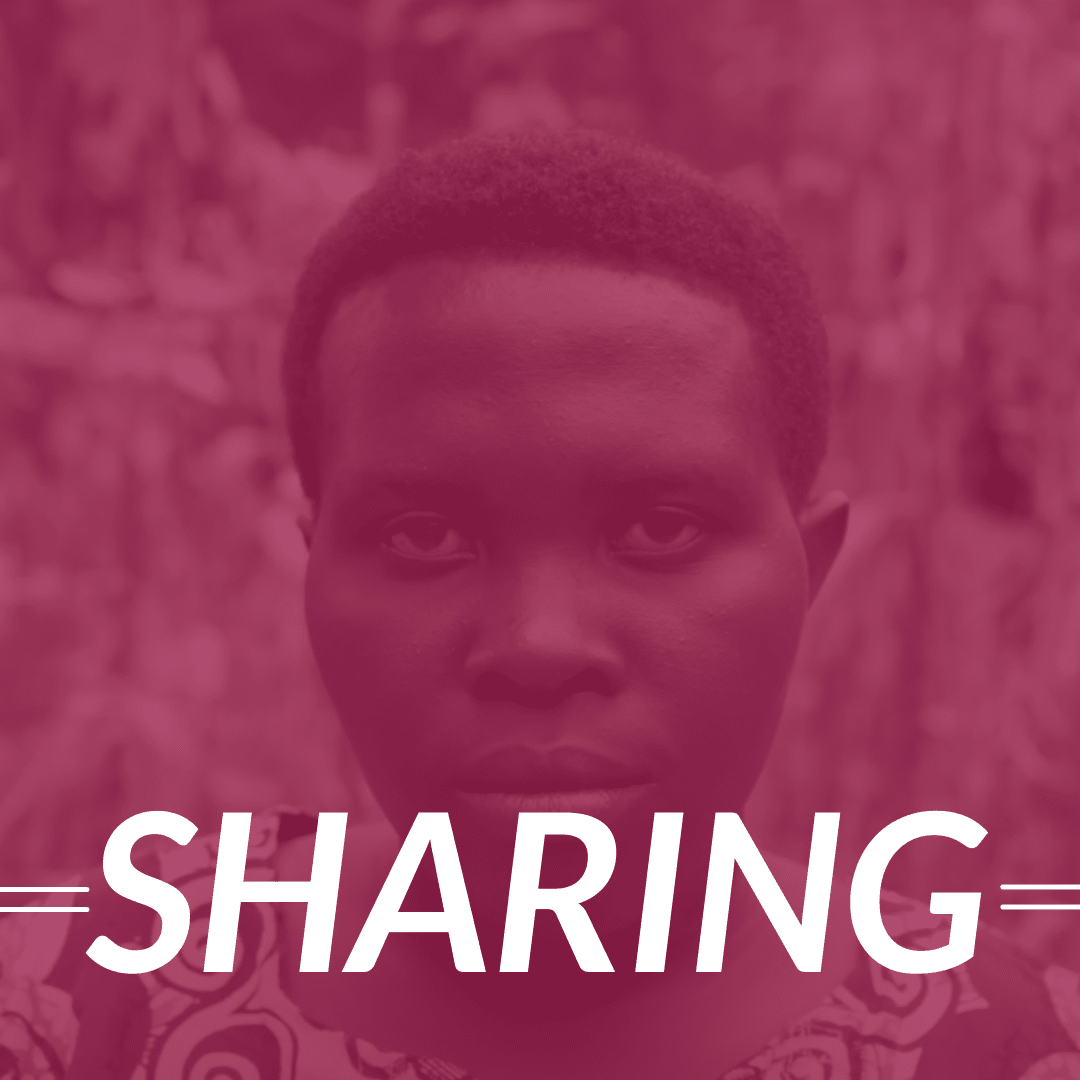 PARTNER BY SHARING
Share the stories of what God is doing to restore hope to Northern Uganda with your inner circle.