A

Special Update From Gojo, Ethiopia!

It's back to school time in Gojo, Ethiopia, for the boys and girls in our Child Sponsorship Program! Thanks to the continual support of our child sponsorship donors, our team was able to hand-deliver educational materials and school supplies to every child before their 2012 E.C. school year begins. (Article: Why is the Ethiopian Calendar Seven Years Behind?) Without a doubt, our children felt the love of their sponsor parents on the other side of the world.

I'm interested in learning more!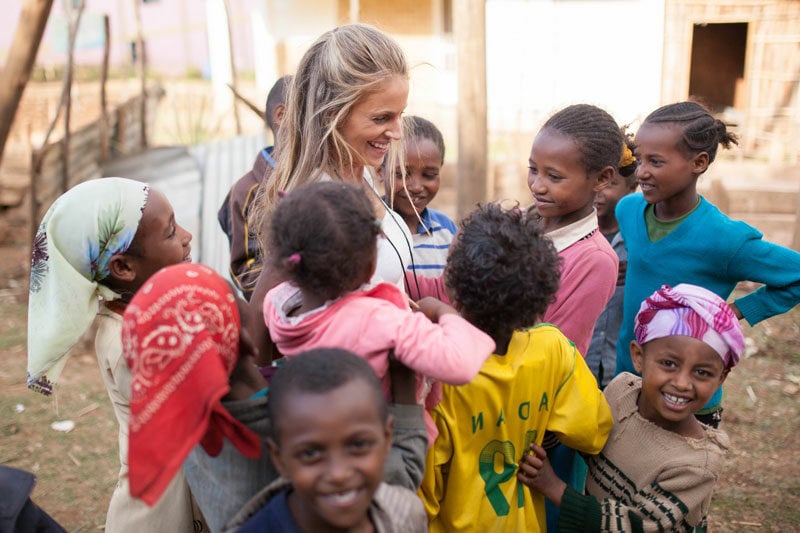 Our Strategy
Protecting children is one of Petros Network's Redemptive Lift strategies for transforming a village. Learn more about our strategy to give a voice to the voiceless and empower the next generation.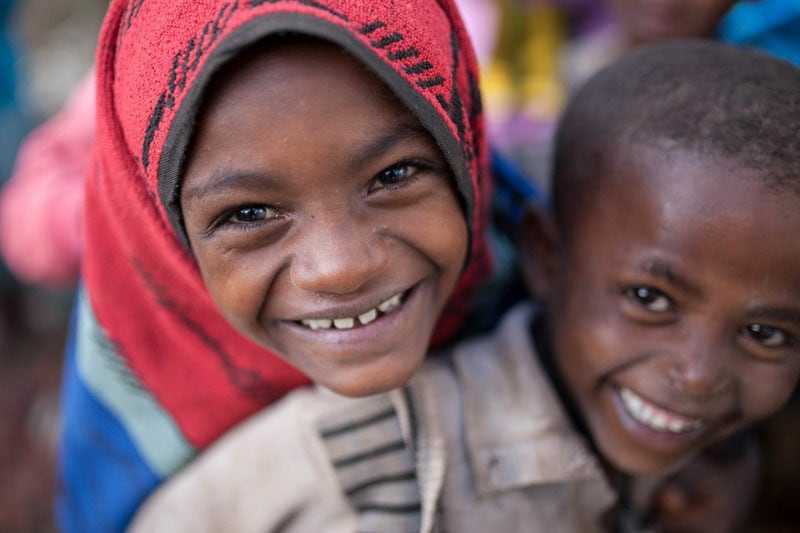 Child Sponsorship
When you sponsor a child your monthly gift of $35 USD provides a child with the education, food, clothing, a school uniform, medical care, and special needs support as needed until the child becomes self-sufficient.