Myanmar Update from Pastor Kirk Yamaguchi
RE-POST FROM CANYON VIEW VINEYARD CHURCH
Denver, CO
We just completed our first day of training with the 71 Burmese Church Planters. Our team of 12 from the States were overwhelmed with the fortitude of these amazing men and women.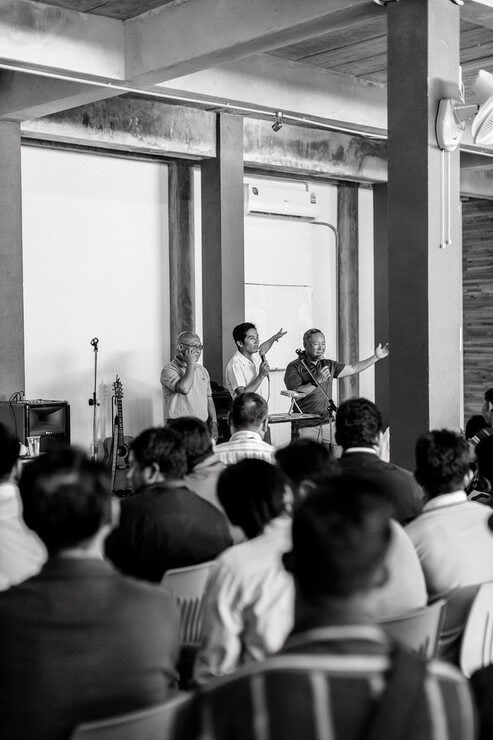 A couple of the men had to travel for 5 days by motorcycle, boat and bus to get to the training. Who does that?!
Personally I was very encouraged to hear the stories of how these courageous Church Planters are overcoming the opposition from the religious strongholds with prayer, love and the power of the Kingdom.
One man had a child in his village get bitten by a deadly venomous snake. The family couldn't afford medical care so they asked the man to pray. So after he prayed the child was healed and the whole family came to Jesus.
Another man prayed for a child that drank insecticide thinking it was water. So they asked him to pray for the child and he immediately vomited and the child was healed. Again, the family of that child received Christ after the miracle. It's the book of Acts happening in Myanmar.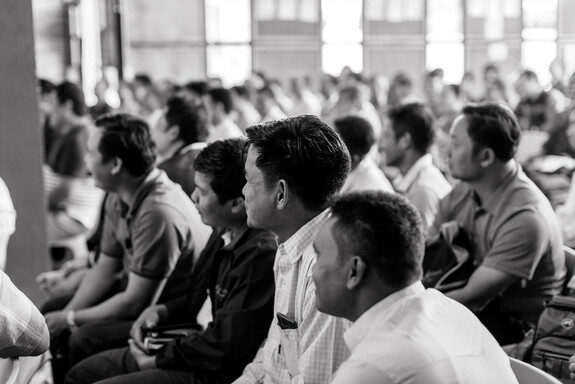 But they need our prayer support. It is a very hard road they're walking on. The Lord's mercy be with them all. They truly are heroes of the faith.
Thank you Jessica Tuttle Photography for the amazing photography.
AUTHOR:
Pastor Kirk Yamaguchi
Tuesday, November 12, 2019
Myanmar