This is My Story:
Church Planter Missionary EG2000
"God is at work. He is working through us with miracles, signs and wonders. These events confirm the words that we are sharing with them about Jesus. God is with me and He is helping me…
"A person who was worshiping in witchcraft became paralyzed. The witch doctor couldn't heal him, so his family invited me to pray for him. I went to his home and prayed. God healed him and he and his family received Christ as their personal Savior. Later, a baby boy was sick in our village and was taken to the local hospital. The doctors said that he will die in a very short period of time and they couldn't treat him. The family was heartbroken and had lost their hope. They brought the young boy to me and God healed him! Because of this miracle, God changed their life and they accepted Christ in their hearts. Praise be to God!
"PRAY for the work of witchcraft to be broken. PRAY for the power of the Holy Spirit to work through us. PRAY for the new converts to be strong in their faith and be witnesses for the rest of the community."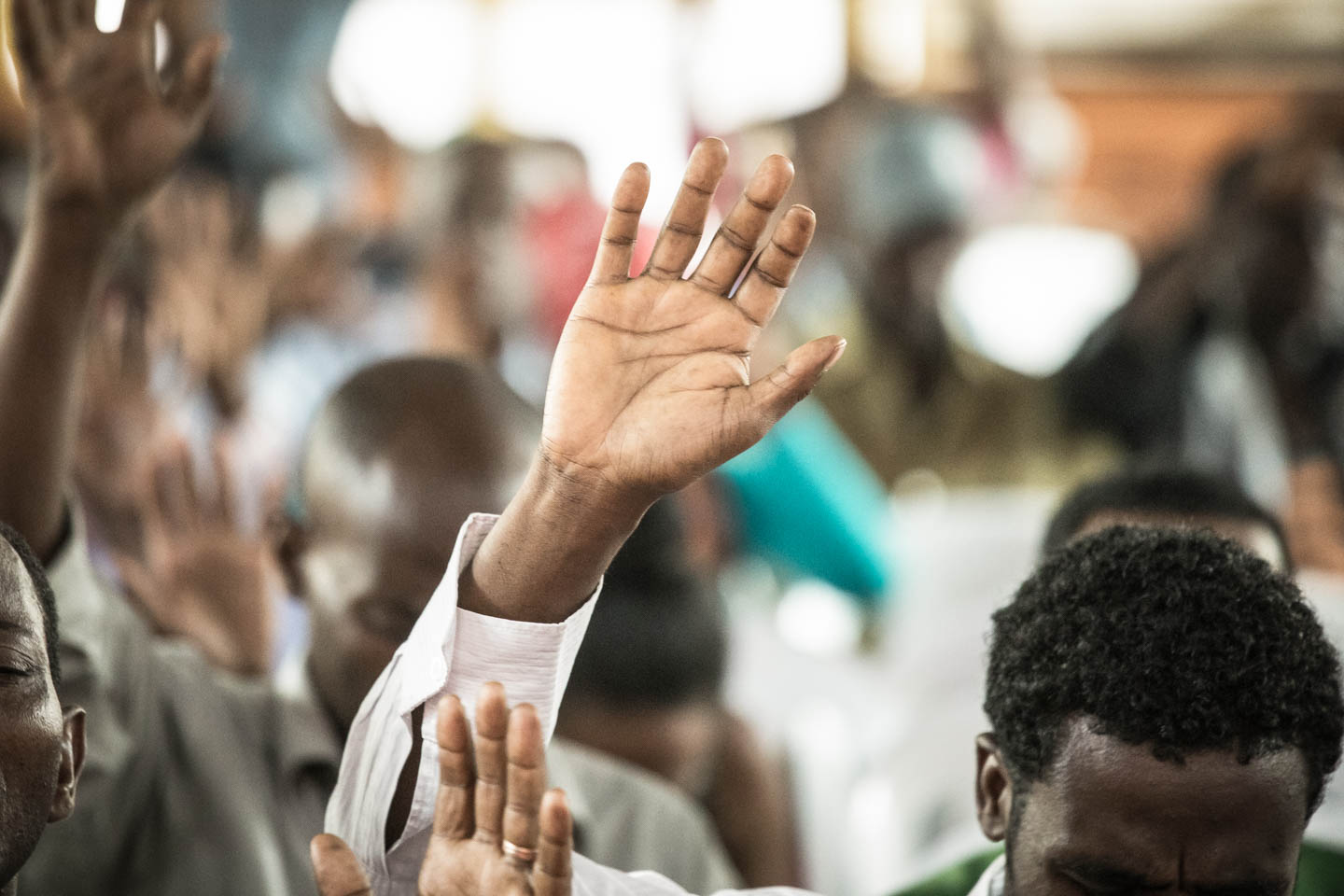 One Time Gift
Send out an indigenous leader or support a community project that helps the poor. Your one-time gift changes lives and impacts entire communities.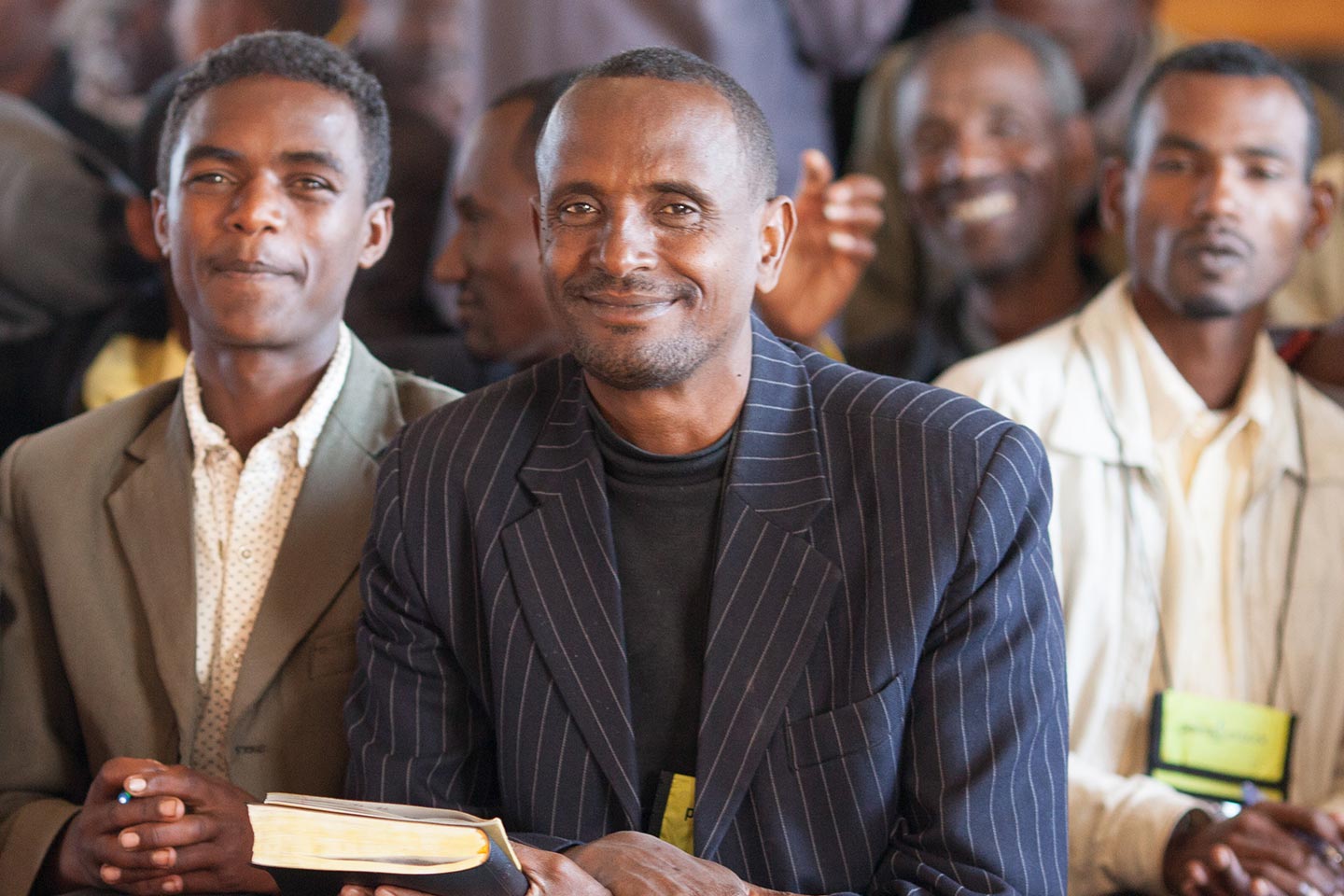 Sponsor Monthly
For just a few dollars each month you can share God's love, help the poor and cause transformation in someone's life.