Story From the Field:
Brehane, Tesfa Project Sponsored Widow
"I was sick and had not eaten in many days and I was trying to nurse my child, but my body could not produce any milk. I could see death in the eyes of my little girl as she lay limply in my arms. I was abandoned by my husband and I did not have any means for food for my four children . . . and I was sick . . . and I was scared. I went to the Petros Network Medical Clinic in my town. Dr. Jeffrey Turk, and the team of doctors and nurses with him, were so kind to me. They treated me as if I mattered."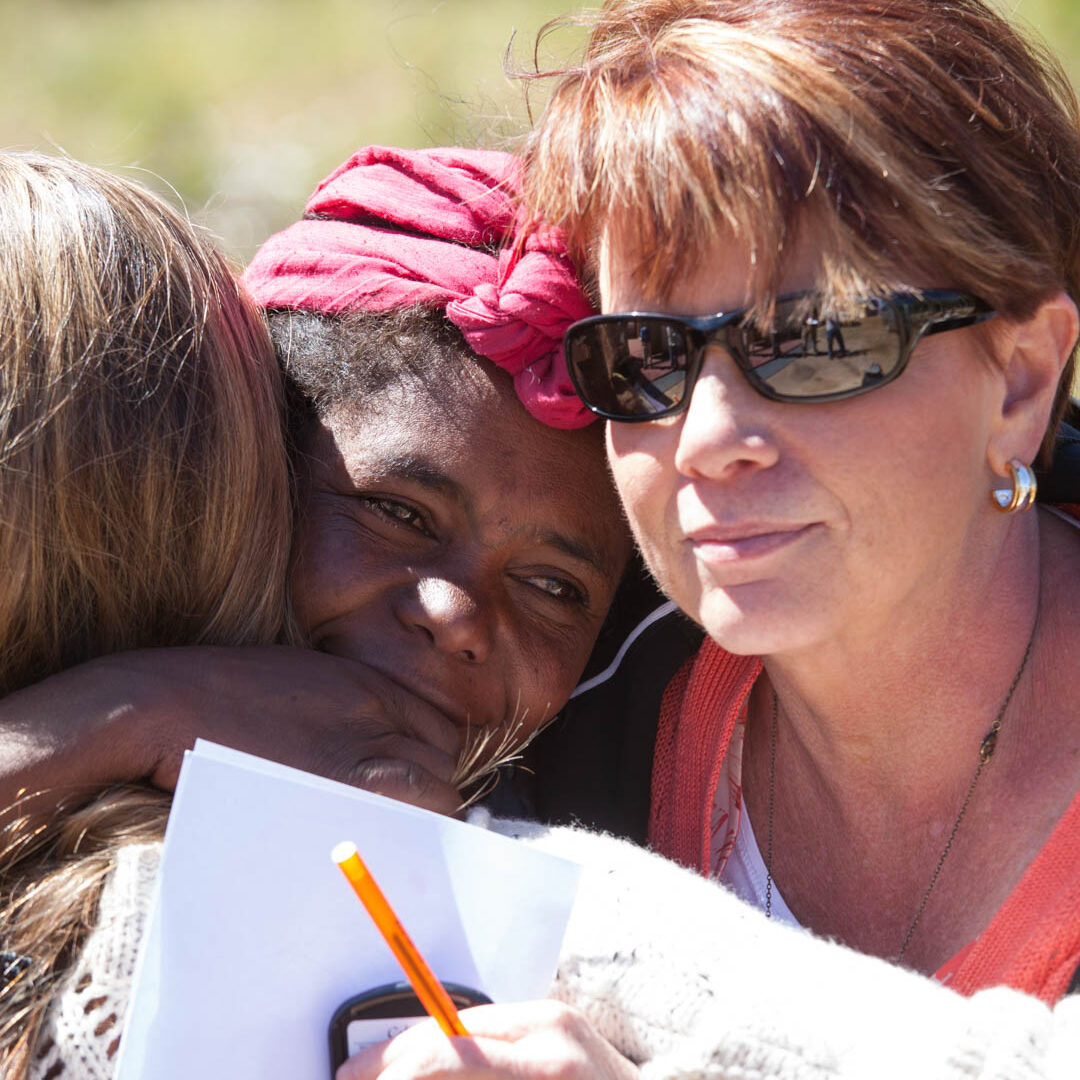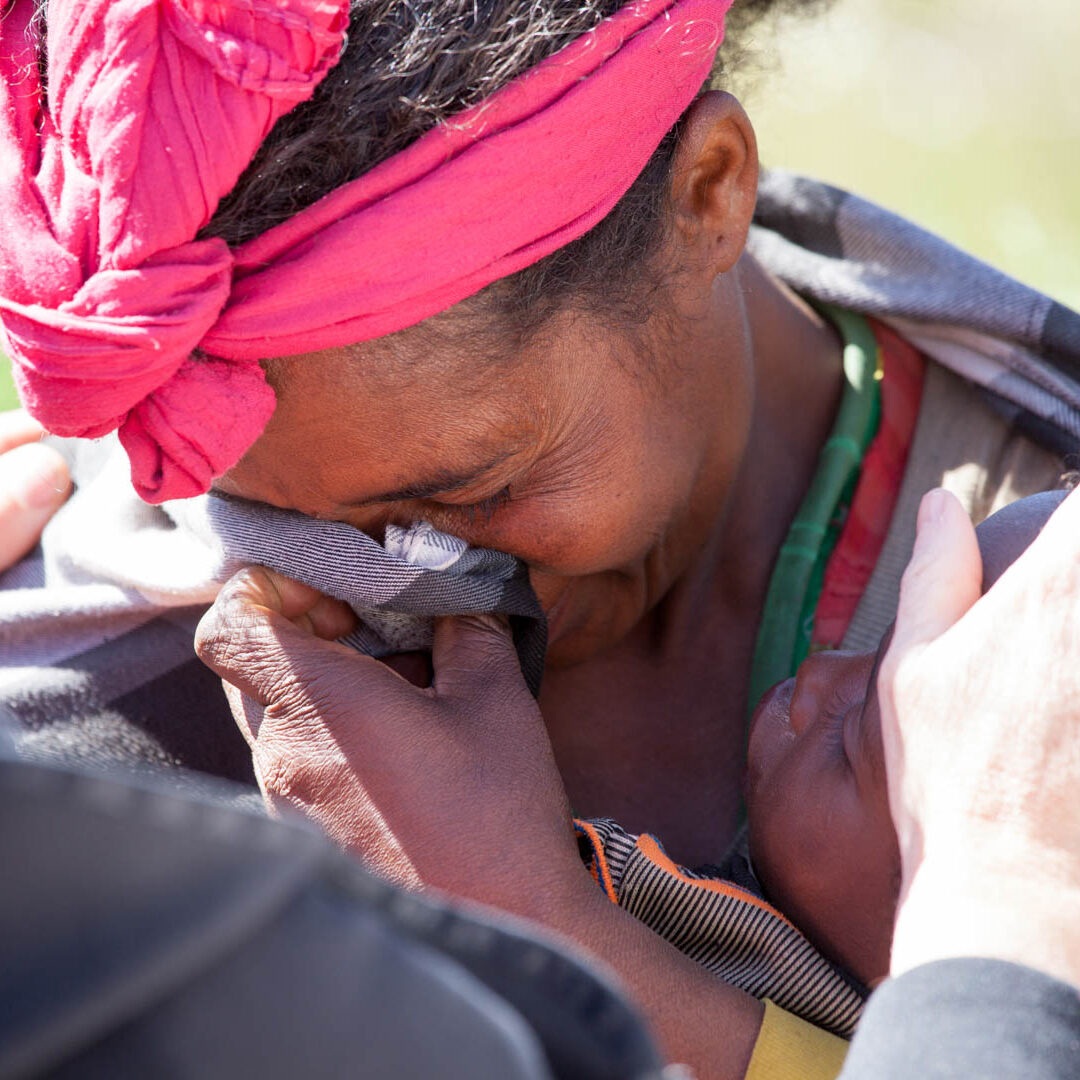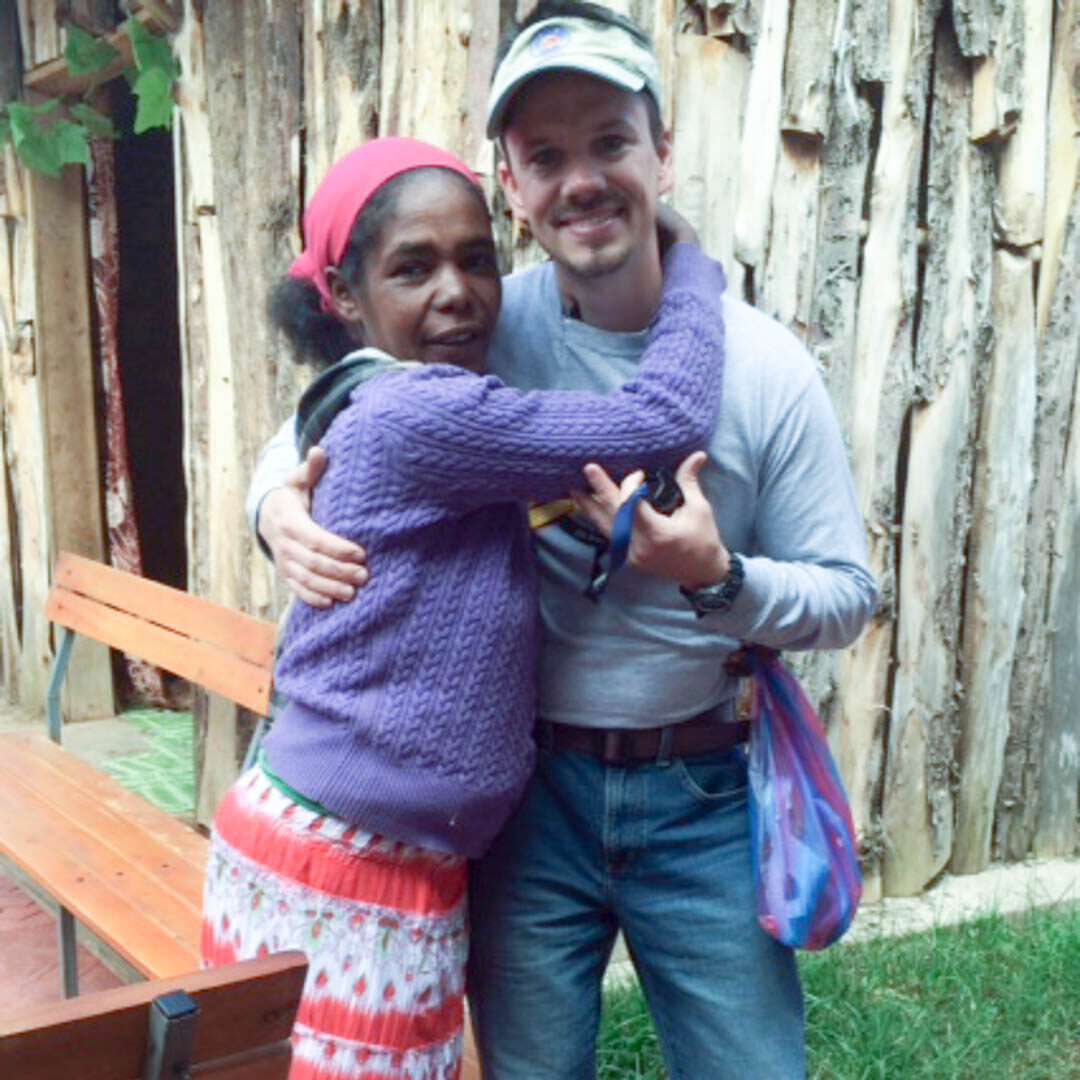 Launching Her Business:
"Later the team from Petros Network's TESFA Project came and met me. They offered me money each month to buy food to become healthy enough to launch my own business through their program. When I launched my business I started with 2 sheep. Today I am a herdsman with 9 sheep and an ox I rent to farmers. My family is doing well and growing strong."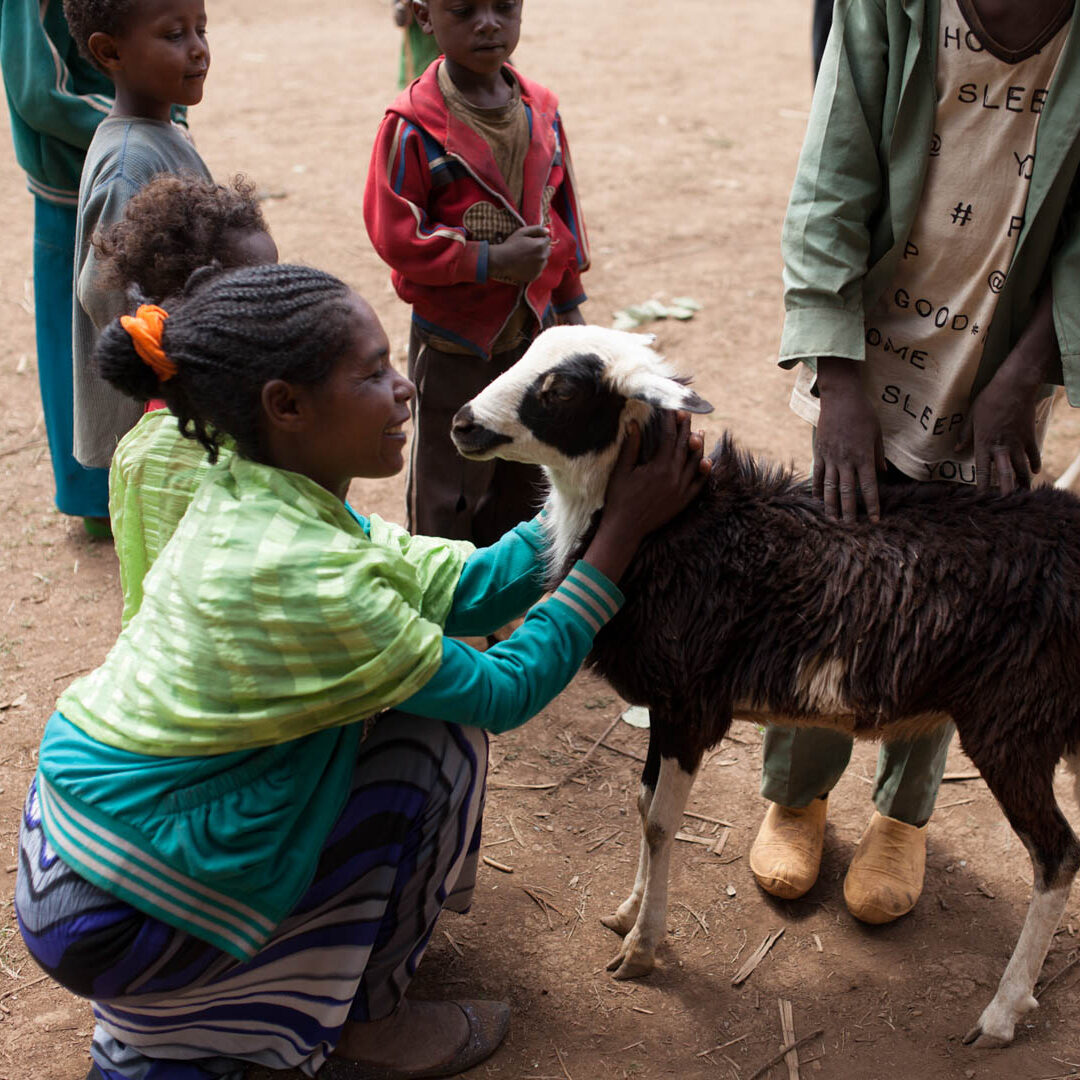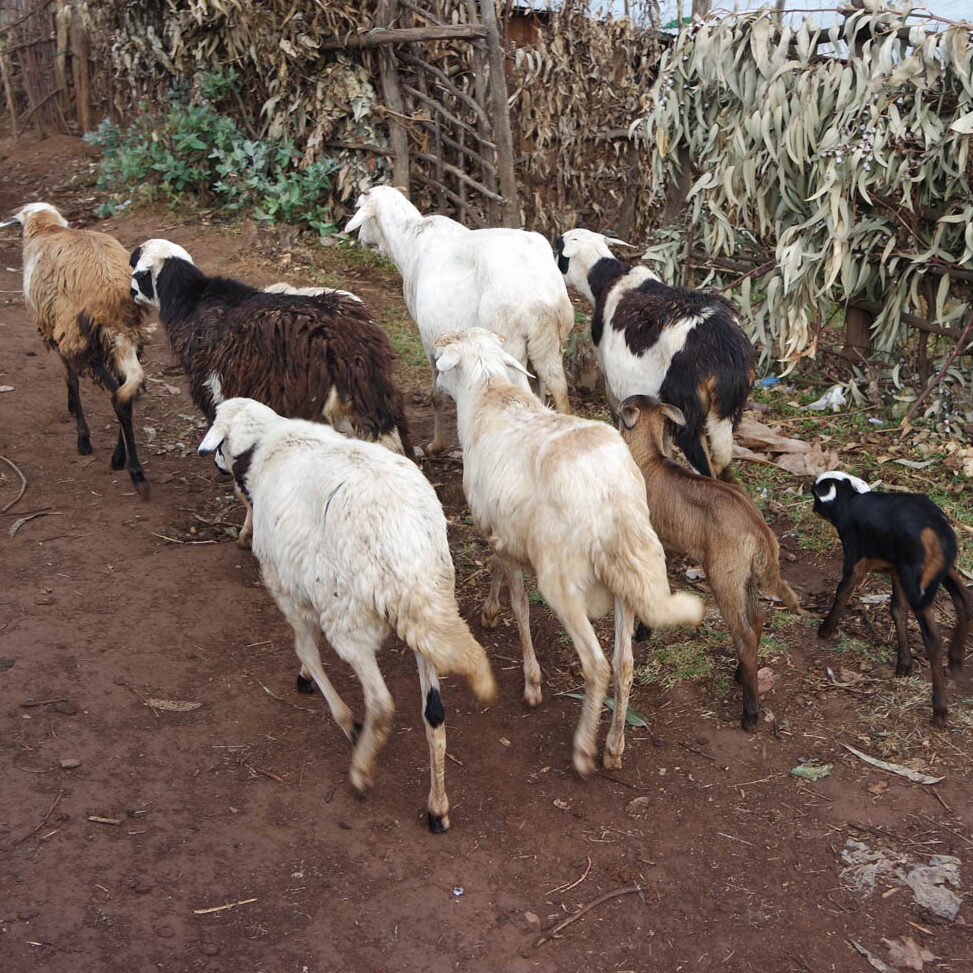 The Hope of Sponsorship:
"I am a young person and believe God will give me many more days. I would like to go to the education classes offered by the TESFA Project for more training about how to be a great mother and businesswoman. I was sponsored by some of the Petros Network team that helped me that first day and I hope to continue in the program. I thank Jesus every day for His rescue of my life."
You can change her world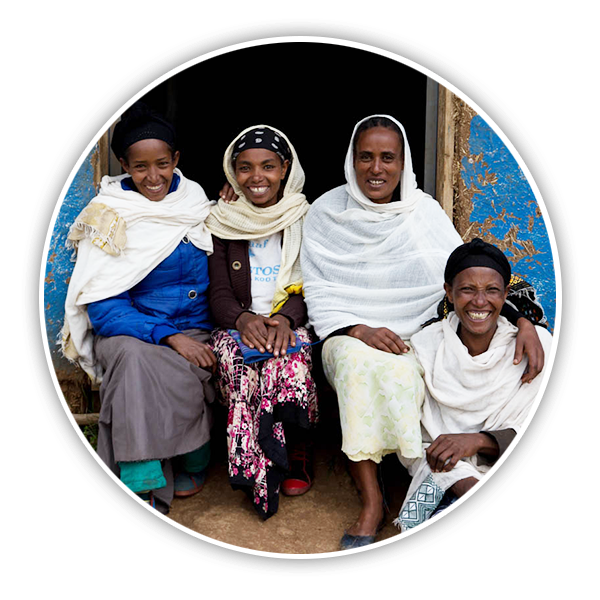 THE TESFA PROJECT
Petros Network's TESFA Project takes on a holistic approach to the complex problem of poverty for at-risk women and widowed mothers.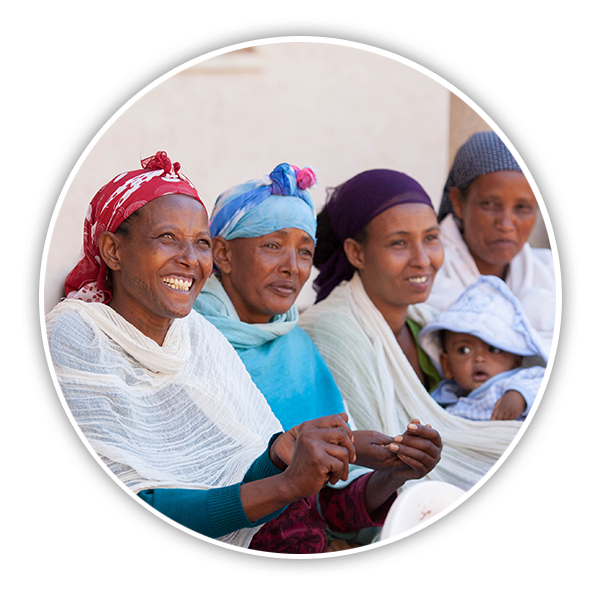 BECOME A SPONSOR
You can help break the cycle of poverty and chronic hunger among the most vulnerable — destitute women and at-risk children —and offer a life of dignity and hope.