Hope is the gift that keeps on giving. One of the first gifts that hope offers to people is JOY…
We see that quite dramatically in the story of Christ's birth. When the angel showed up on that first Christmas night to announce Jesus's birth to the shepherds of Bethlehem, he said, "Don't be afraid! I bring you good news that will bring great joy to all people" (Luke 2:10).
The Good News is that Jesus is still bringing hope and offering joy to people in the village after village through the Petros Network—people who, like those shepherds, live in darkness and are full of fear.
Story from the Field
Freedom from addictions, hope is restored and joy is found.
One of our church planters, Abduba, tells the amazing story of Kuri, whose hopeless, sad, and destructive life was radically rescued and restored by the hope of Jesus: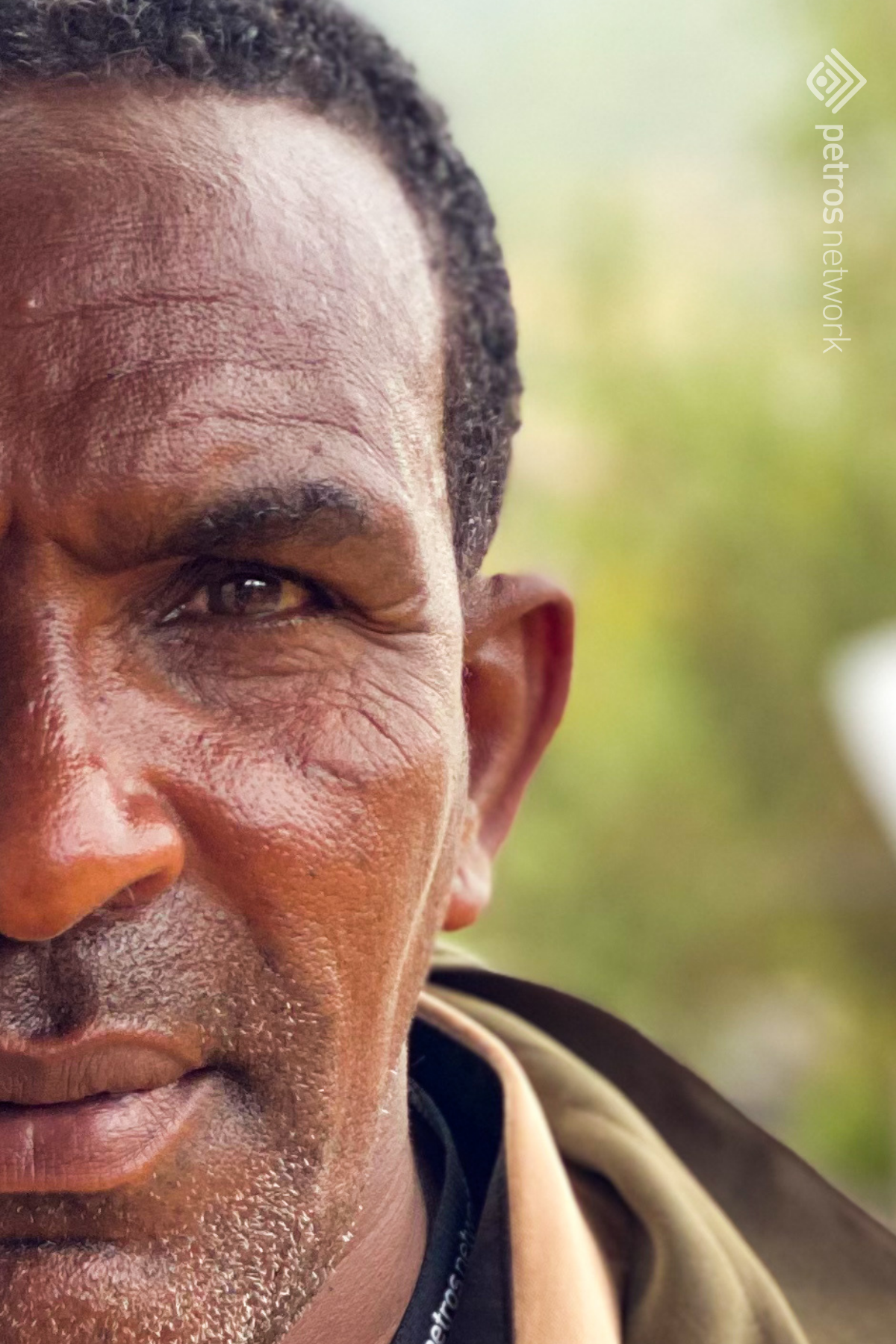 "Many people are coming to Jesus in my village, and as a result, Khat [a plant chewed for stimulant and euphoric effects, traditionally have been used for medicinal purposes and recreationally] and alcohol addiction are decreasing because of the Gospel, and joy is increasing!"
"There was a teenager named Kuri who was addicted to drugs and alcohol. He would pass out frequently in the forest and kept trying to kill himself. We decided to go to his house and share the Gospel and pray for him. After we prayed for him, he believed in Jesus Christ and was set free from his addictions."
"The whole village had seen the changes in him and now thinks everyone needs to be a Christian. Kuri is now learning to preach the Gospel to be a missionary. I thank God for bringing Kuri out of darkness, but for rescuing me as well, and for using me as a missionary to help bring others out of the darkness."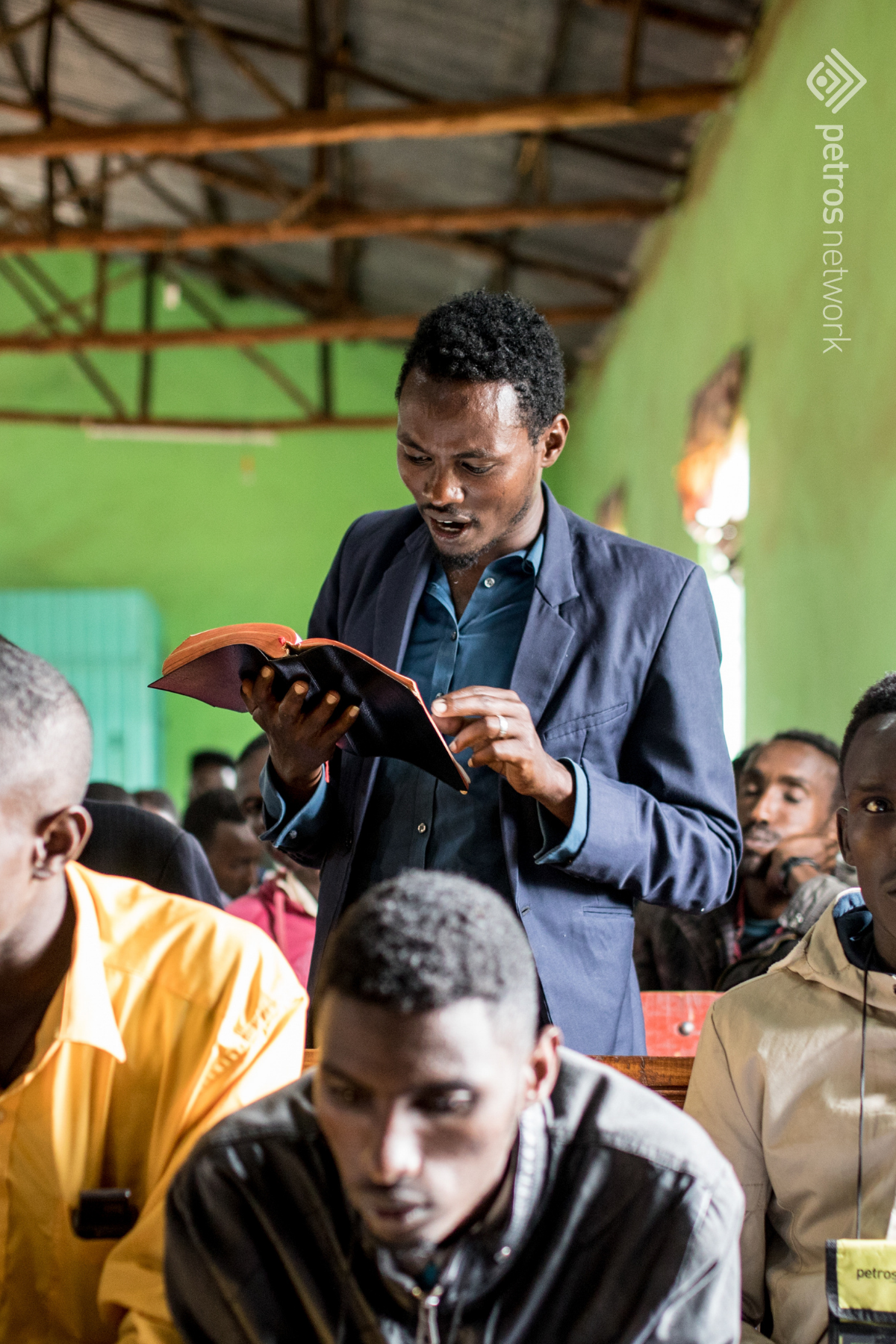 "Please pray for the Holy Spirit to empower me to do more work to spread the Gospel. Please pray for my family and pray for my kids to help me spread the Gospel when they're older."
Kuri's story is just one of the thousands of accounts of hope restored and joy found in the lives of people who had never heard of Jesus.
---
Thank you, dear friend, for making this possible. As you have sent church planters through the Petros Network, you have been the conduit of eternal hope and indestructible joy to those living in deep darkness.
---

An Investment in the Kingdom
Missional investments in church planters like Abduda is restoring hope and offering joy to countless thousands. Let's partner together to multiply the Good News to even more people.