"A miracle is when the whole is greater than the sum of its parts. A miracle is when one plus one equals a thousand."
– Frederick Buechner
According to the World Food Programme, East Africa has one of the worst hunger crises globally with "7.7 million facing severe food insecurity. . . 60 percent of the population is struggling to put enough food on the table. At least 87,000 people are already experiencing famine-like conditions, and 2.9 million others are just one step from catastrophe." (WFP, July 2022)
How will we respond to this global crisis?
These statistics are staggering, and while some of you may be thinking we have hungry people in our own backyard, this is a crisis-situation in South Sudan and in other parts of Africa. The World Health Organization (WHO) warned that "the Greater Horn of Africa is experiencing one of the worst hunger crises of the last 70 years. More than 37 million people are facing acute hunger, with approximately seven million children under the age of five acutely malnourished in the region." (WHO, July 2022)
We are called to help. We can't look the other way.
As Christians we are part of God's Kingdom no matter which country we live in. As citizens of His Kingdom, we are called to help the poorest of the poor. Petros Network believes that where a person is born shouldn't limit their ability to thrive.
That is why Petros Network is on a mission to alleviate spiritual and physical hunger and poverty in unreached and underserved communities—one child, family, village, region, world— at a time. What's the strategy we use? The same strategy God gave to us when Petros Network began — go tell your friends and see what I (God) will do! When the good news of Jesus is present, the hungry are fed.
So, tell your friends, tell your family members, tell your co-workers, tell your church family and help us help them. Feed a child and make a life possible.
Author Frederick Buechner wrote: "A miracle is when one plus one equals a thousand." We just need a lot of one plus ones to make the impossible, possible.
Be a part of the equation.
Your generosity can help us alleviate children's hunger, one child at a time and make the impossible, possible.
Join us today and make a difference
for a child's tomorrow.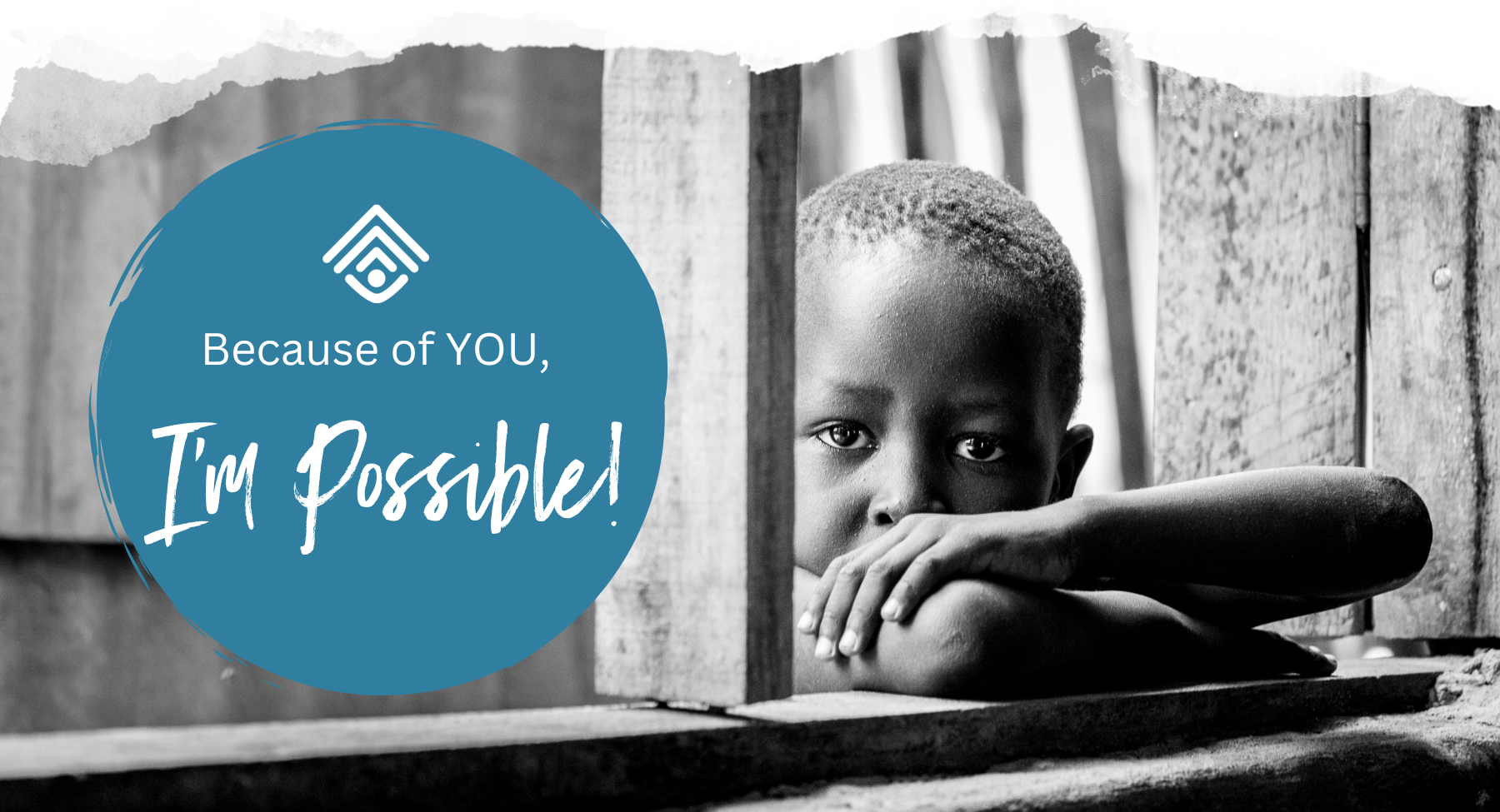 Why $12? That is roughly what an average meal costs. Giving up one meal-out a month provides lunch for a malnourished child every day for an entire month. It is the difference between life or death for these children. How many children will you save?