This Is Love in Action
The global pandemic has impacted the areas we work among the least reached, and the impact is devastating. Petros Network leaders and health teams are fearlessly serving on the frontlines — sharing the Kingdom Life and offering compassion and care with sanitation training, food, soap, and other tangible support. This is love in action!
What We Do Know
There is much we don't know about Covid-19, but this is what we do know:
Our communities are communal – Social distancing is a foreign concept
The people are poor – Starvation and sickness are the norms
Healthcare is bad – Villagers are afraid to go to the doctor. They believe that is where you go to die.
Economies are fragile – Marketplaces are closed, and there are no government bailouts!
Bottom-line, disaster is imminent.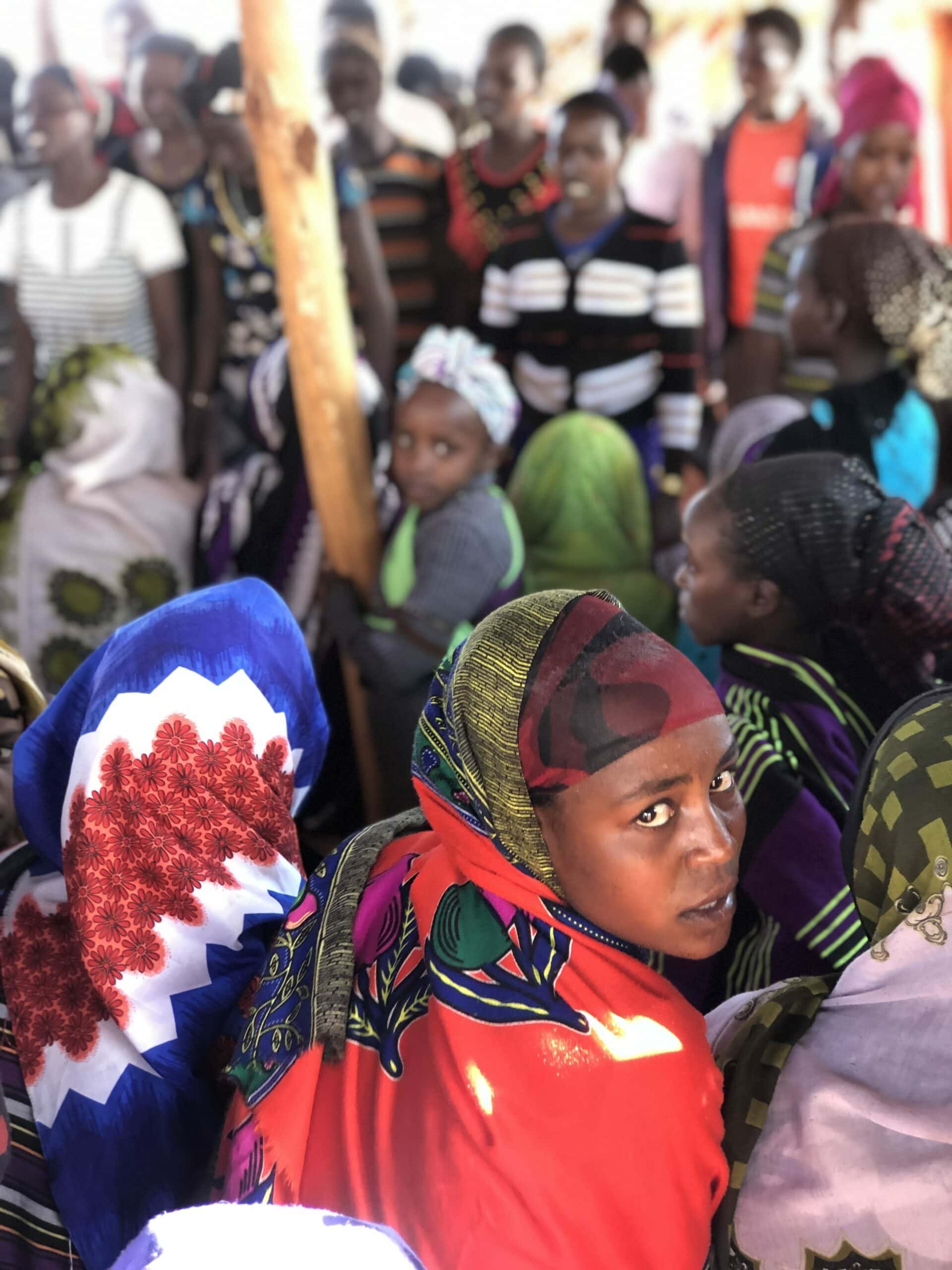 This Is How We Love
Motivated by our faith in Jesus Christ, we serve all people. No matter their religion, ethnicity, or gender. We have educated our leaders, distributed soap and food, and cared for the sick in our medical clinic in Gojo, Ethiopia. Area leaders report people are coming to Christ in droves as He is the only place they can put their trust.
This Is How You Can Show Love
You can help too! We need your prayers, and we need your support. One isn't more important than the other! We know that Jesus is our only hope and when we show tangible love, hearts are opened.