Play an integral role in the harvest of the nations.
Join with us to lead your church in SHARING, SHOWING, and SPREADING the Good News of Jesus.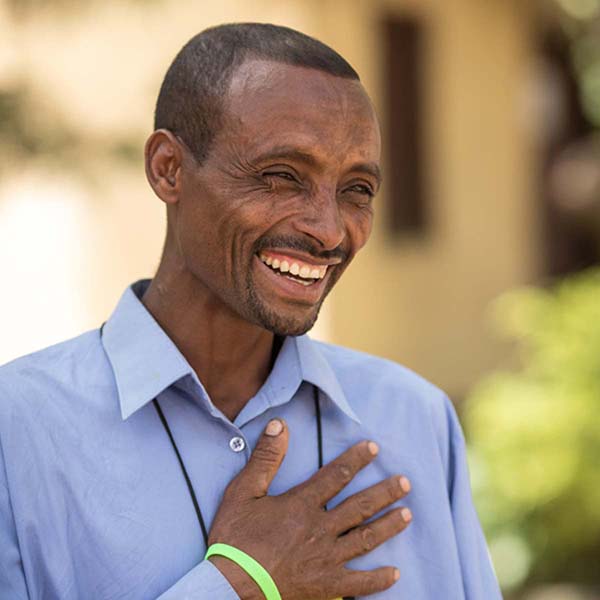 YOUR CHURCH HAS A HEART TO REACH THE UNREACHED, BUT—
It can be hard to know

how

.
At Petros Network, we understand that tension. It's why we partner with churches like yours to strategically and effectively introduce Jesus to the unreached world.
Our approach is designed to be a powerful, turnkey global missions program that allows kingdom-minded churches to respond to the needs and initiate incredible, sustainable impact.
When you plant a church, you provide training, Bibles, resources, and a monthly stipend to an indigenous pastor who embeds himself deep into an unreached village and launches a process that results in community-wide redemptive lift.
How much does it cost?
$3600 plants one church.
That means:
$18,000 plants five churches
$36/mo x 100 people plants one church a month
$300/mo for 12 months plants one church a year
Petros Network is a 501(c)(3) organization accredited by the Evangelical Council for Financial Accountability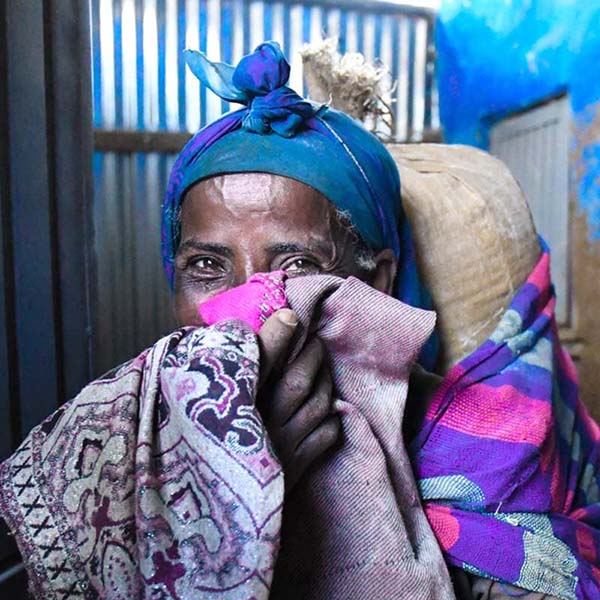 Fund additional compassion projects.
The church plants are the hub that not only share the Gospel but also show it through initiatives that protect children, empower women, and sustainably meet physical needs.
What kind of projects?
Compassion projects are custom selected, based on the needs of each community and often include:
Women's empowerment
Caring for widows, child brides, and survivors of sex trafficking
Child sponsorship
Children's feeding initiatives
Sustainable farming
Small business development
Clean water
Healthcare
Sports outreach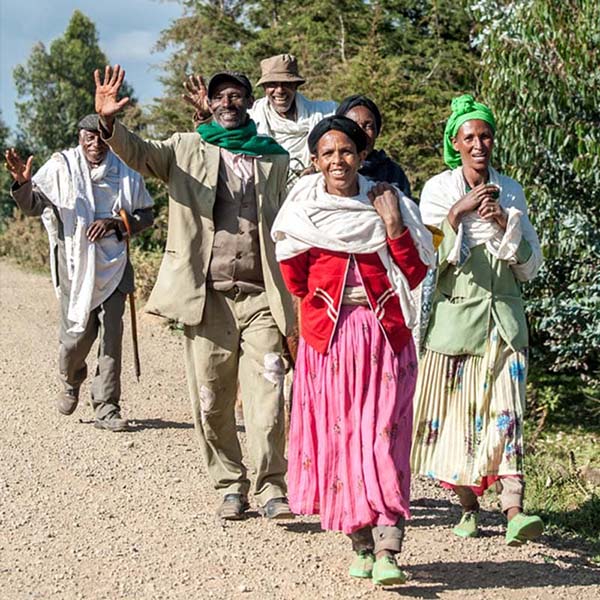 Mobilize your church for a life-impacting experience. During these exciting trips, you'll see firsthand how God is changing lives through church plants in remote, previously unreached areas. We guarantee that you won't return home the same.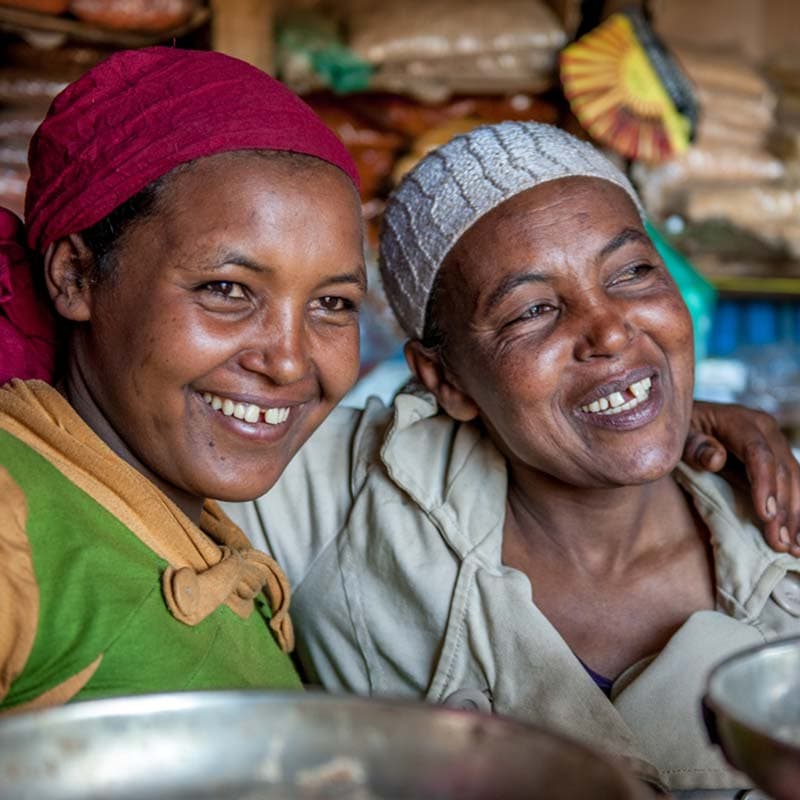 within walking distance of every village on the planet.
Equip indigenous missionaries

to reach their own people groups.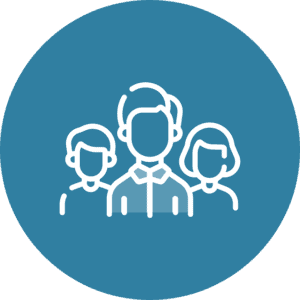 First, we find indigenous leaders called to serve.
By connecting with 112+ denominations, we find motivated, compassionate leaders who are eager to plant churches where none have existed before.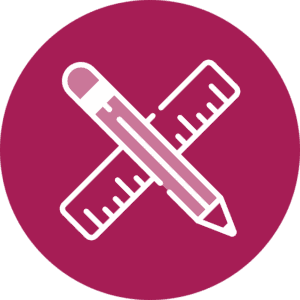 Then, we prepare them and provide resources.
Through training and monthly mentoring, we equip leaders with region-specific strategies. (Church partners in the US are invited to participate in training events!)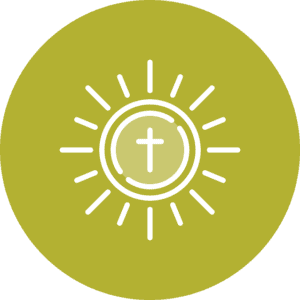 So they can plant churches that are self-sustaining and multiply.
For three years, we provide monthly support, Bibles, discipleship resources, and practical training, resulting in healthy churches that multiply.
Churches Born From Each One We Fund
Denominations Represented
Patients Served in Medical Clinic (Yearly)
Far more than the numbers, we celebrate the

lives transformed

.
In Uganda alone, Petros Network has brought together 33 denominations working together for the glory of Jesus alone. Ugandans serving Ugandans the Ugandan way.
Petros Network is a blessing to us. They have come around us, supported our ministry, and expanded our vision. We would not have the influence or opportunity to expand our reach at the rate we have grown in the last decade without the training and support of Petros Network.
And we have seen amazing fruit! God is changing the lives of many people, starting from my own life, family, and friends. We have seen men drop bad habits of fighting with their wives, children have changed, and the quality of education has improved greatly!
We are so grateful for Petros Network. Thank you for standing with us to do this work in East Africa.
I have fallen in love with Petros Network because of its vision and approach to training church planters and planting thriving churches in unreached places (places of spiritual darkness). Above all, Petros Network makes Jesus the center of discussion, …not denomination or color. My community has been highly persecuted and traumatized.
There is a lot to overcome. …God's intended purpose for my life and my community.
I have been called to give hope to our land and to be a light to those living in darkness through the good news of Jesus. I have a big vision for my people, and I believe Petros Network will help me accomplish God's intended purpose for my life on Earth.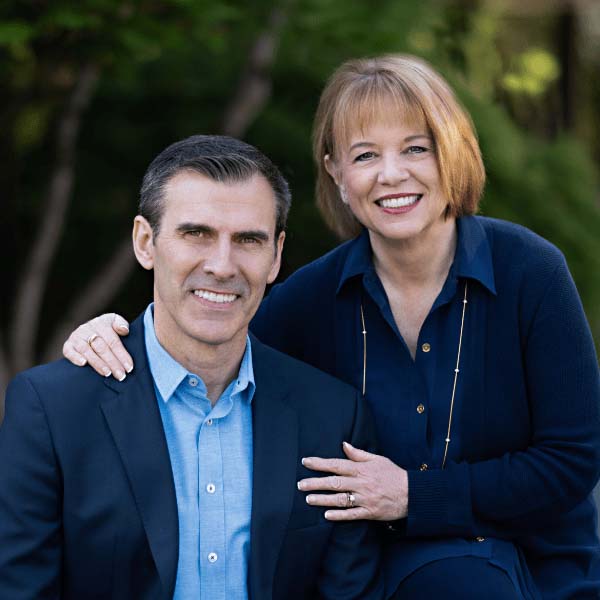 How God's Kingdom works — small beginnings, unlikely sources, invisible activity, irresistible growth — that is the Petros Network story.
Still, you probably have some questions.
WE WILL ANSWER THEM ALL WITH FULL TRANSPARENCY.