Child Sponsorship Changes Lives
Studies show that the best defense against any virus is a healthy immune system. We are pleased to report that the children in our program are some of the healthiest kids in the community! 
 
The rural village they live in has little to no infrastructure to fall back on in difficult times. It is because of supporters like you that our children not only are able to receive an education but also they have access to nutritious food, shelter, and medical care.

DURING THESE UNCERTAIN TIMES CHILD SPONSORHSIP PROVIDES:
Nutritious Food— Our team has ensured that every family in our program will have nutritious food to get them through this storm. 
Medical Care— The Tesfa Center Medical Clinic is up and running and our children take priority when it comes to receiving immediate care.
Education— Children are the hope of their community and education is vital to their success!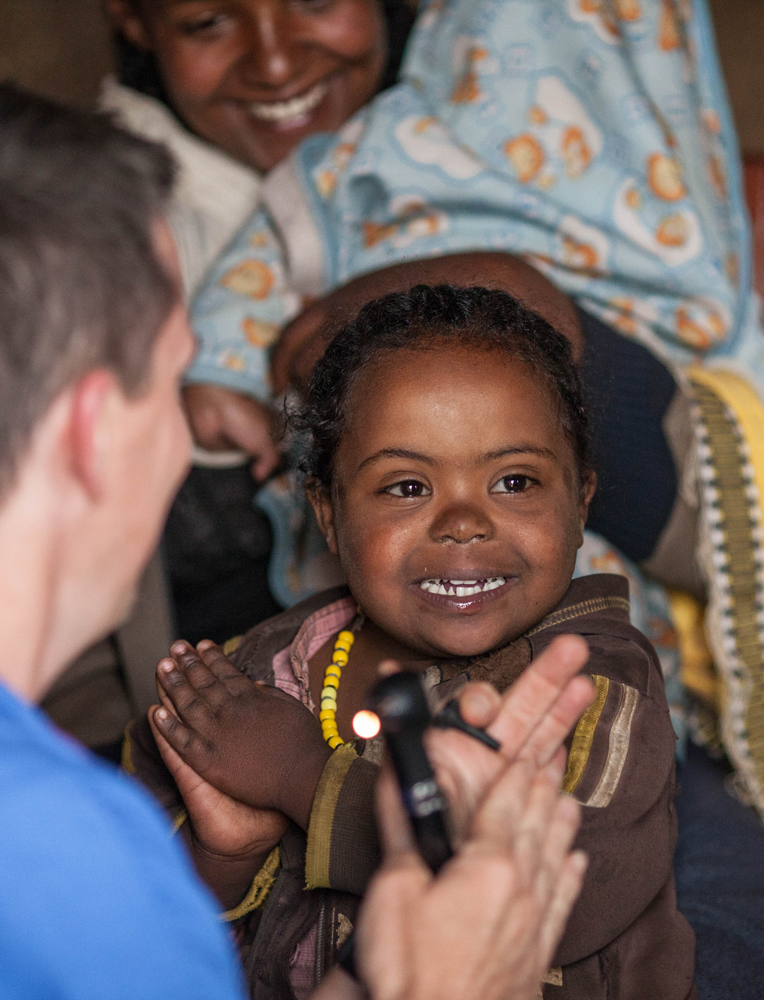 3 Ways You Can Help: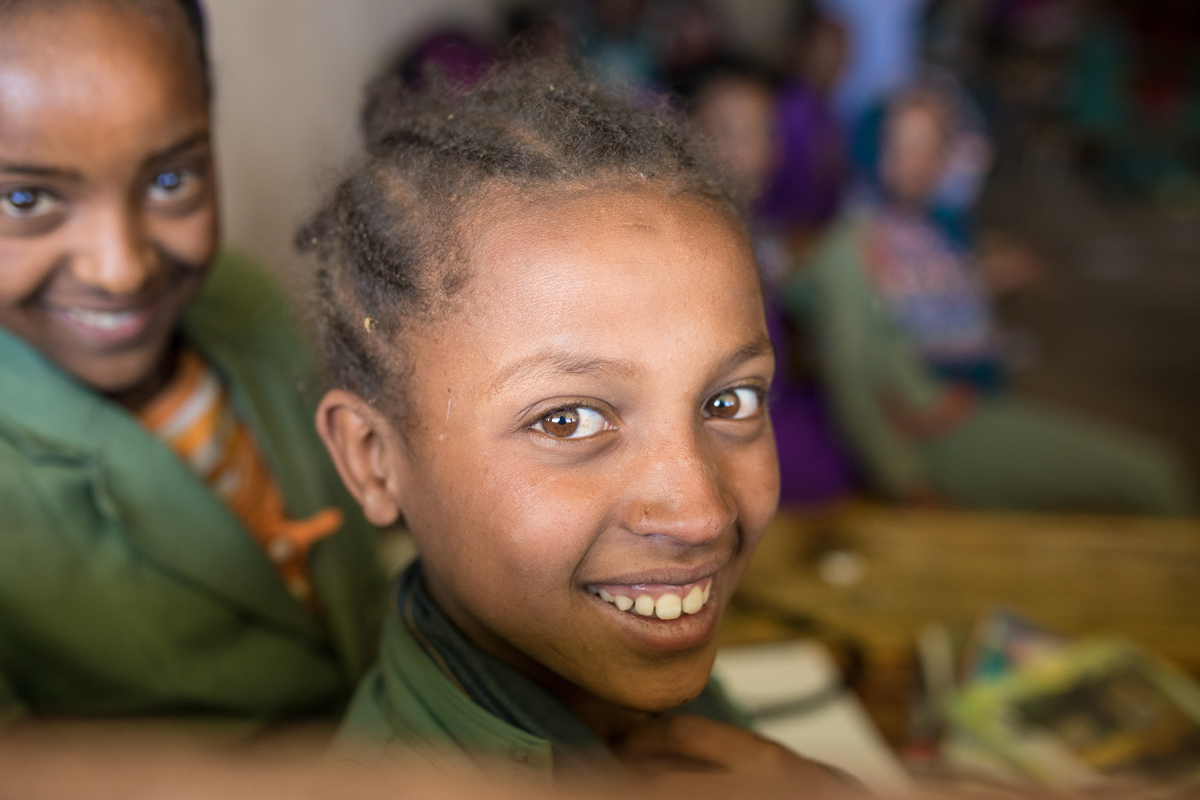 PRAY
Intercede in prayer for the 100+ children and families in our programs in Ethiopia and Uganda.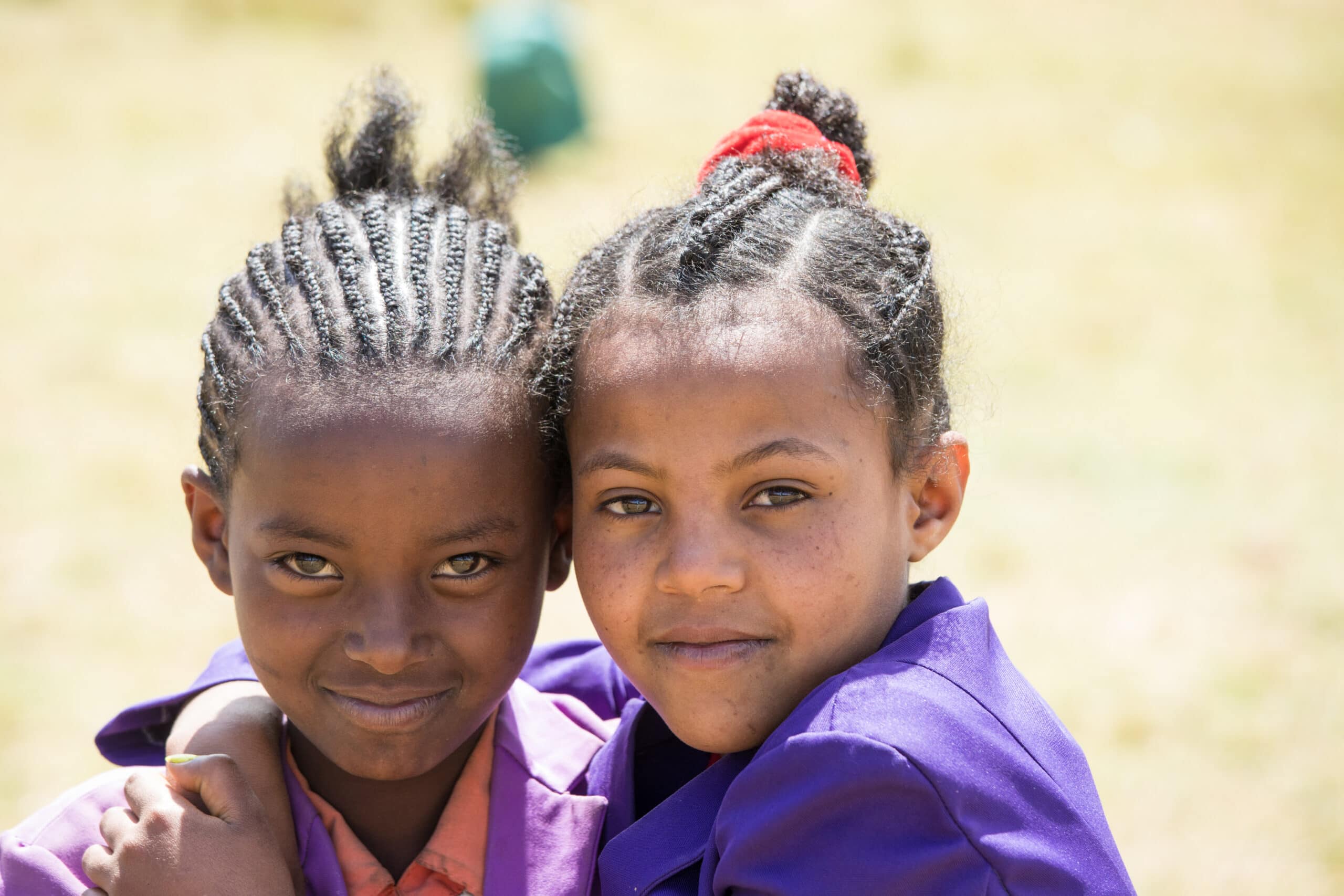 SPONSOR
Sponsor an at-risk child for just $36 USD a month. We have unsponsored children waiting for YOU.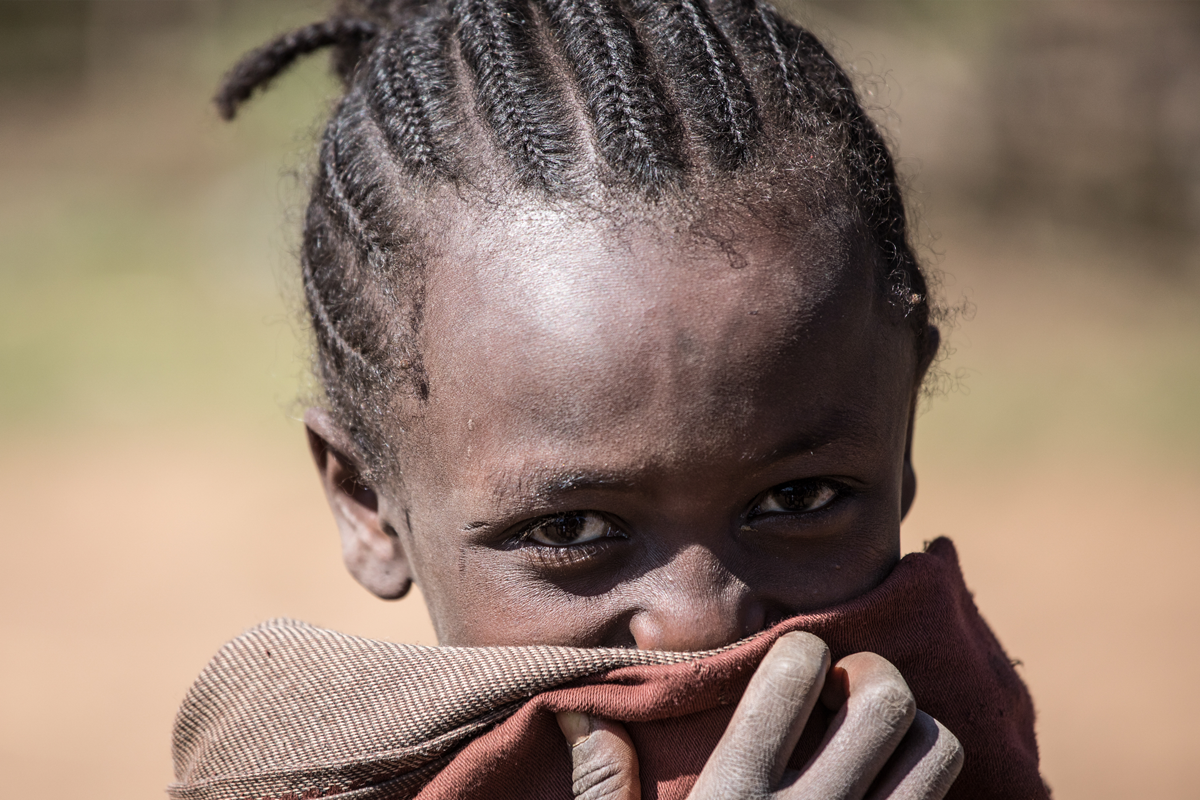 DONATE
Donate to unleash greater relief efforts through our COVID-19 relief fund.
Like never before, your love and support make a lasting impact on the children in our program. Thank you for partnering with us in this great work. Stay tuned for more updates from the field.
The Petros Network Team