Click into one of our 4 project below to read more about what we do!
---
PROVIDING HOPE | PROCLAIMING LIFE | PROMOTING TRANSFORMATION
BUILDING AND EMPOWERING LEADERS IS AT THE CORE OF WHAT WE DO

Our leaders, as missionary church planters, serve as agents of change in under-served, remote, and hard-to-reach places. By planting thriving, reproducing churches trained leaders become the delivery system for HOPE, LIFE, and TRANSFORMATION in all aspects of community LIFE. We have seen when a church is planted in a community, all of life in that community is transformed—men, women and children. The local church is truly the HOPE of the world. Ray and Linda Noah, Co-Founders
---
FULLY SPONSOR A CHURCH PLANTER
$2950 USD launches a church planter into an unreached community where he/she will go on to plant at least 3 to 5 churches.
women & children sponsored
Lives Committed To Christ
From the Field
South Sudan — Hot Button Issues
Conditions in South Sudan continue to remain extremely difficult with reportings of famine and extraordinary crime and abuse. We are reaching into a new area called Kaopoeta, which is located on the main road from Kenya to the capital city of South Sudan, Juba. Because it is a main thoroughfare, in and out of the country, the UN offers fairly consistent protection…
South Sudan, Poverty
---
---
Voices
The Tesfa Center—Hope In A Dark Place
The Tesfa Center is part of the TESFA Project which helps destitute women, mostly widows, gain the skills and confidence to run their own businesses and gain economic self-sufficiency. The TESFA Project not only offers the skills to succeed but also gives a woman and her family the powerful gift of HOPE and a brighter future…
Ethiopia, Empowering Women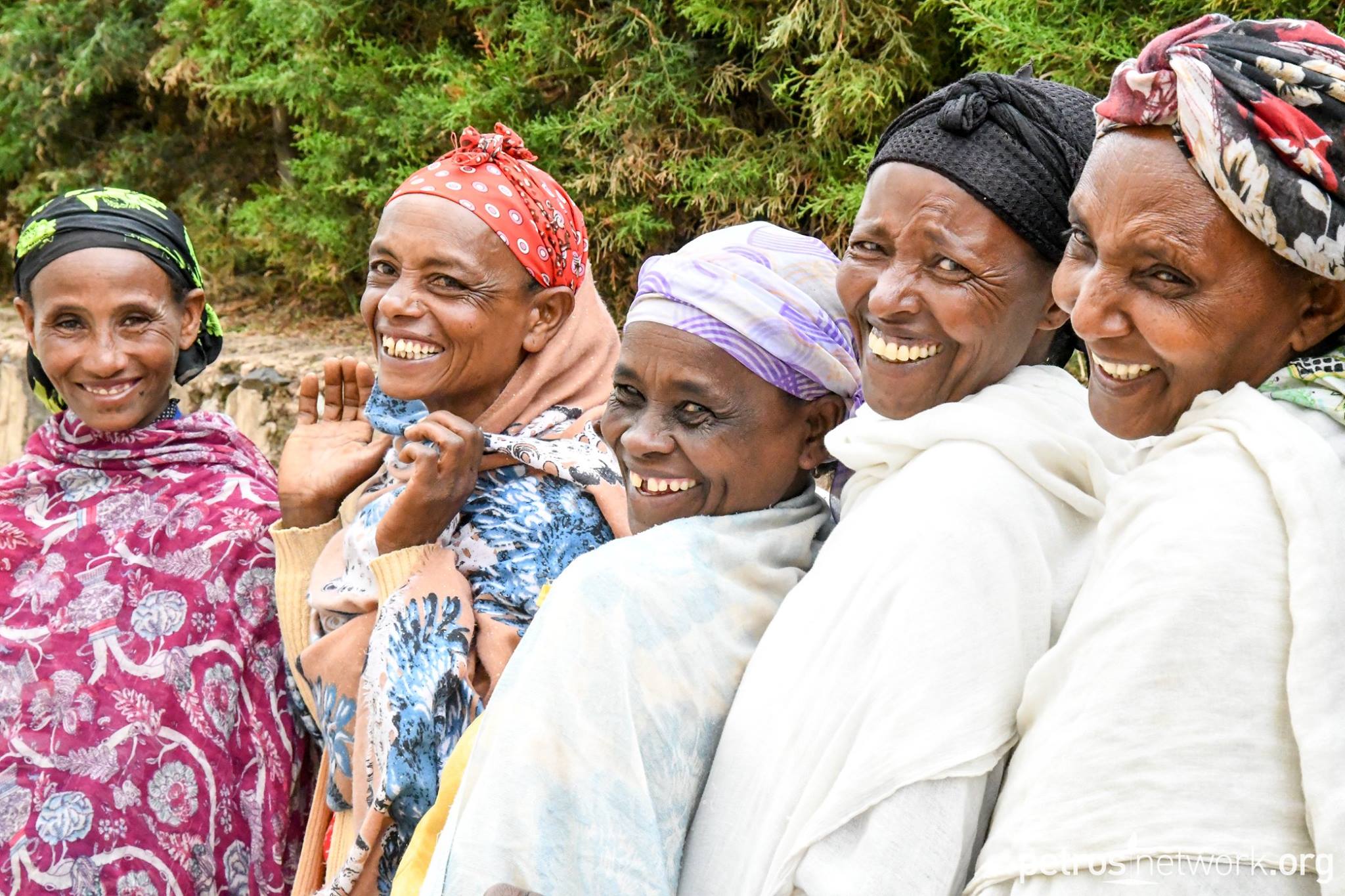 Sign up for the Petros Network Community and receive regular updates from the field!