How many children will

thrive

this month because of your generosity?
Petros Network partners are on a mission to feed 5,000+ starving children in East Africa. We know this is an impossible goal, but with YOU, the impossible is possible. Join us in feeding the 5000+ with either a monthly gift or a one-time gift of just $12. 
For roughly the cost of one dinner out, you could feed a child a nutrient-rich meal every day for an entire month. 
More than 37 million people across the Horn of Africa are facing acute hunger, with approximately seven million children under the age of five acutely malnourished in the region. (WHO, July 2022)
Maybe you are feeling extra generous, and you want to help us reach our overall goal of $720,000 to feed 5,000 children for an entire year! Today is the day to give generously and give bigly. You can be part of the miracle!
Make the Impossible Possible
For just $12 you can provide a starving child in East Africa with a daily nutritious meal for an entire month. 
How many children will thrive because of your radical generosity?
Powered by RaiseDonors

 We all know people who can give $12 a month to help someone in need. Partner with us and invite your friends, invite your family members, invite your co-workers, and invite your church family to be part of the miracle feeding of the 5,000 this holiday season.
Who can you share this page with today and encourage them to make a difference? Click to download pre-made social media graphics below.
How will we respond to this global crisis?
Read the articles below to learn more about the growing hunger crisis around the world and how we can be part of a solution that lasts.
Join us today and make a difference for a child's tomorrow.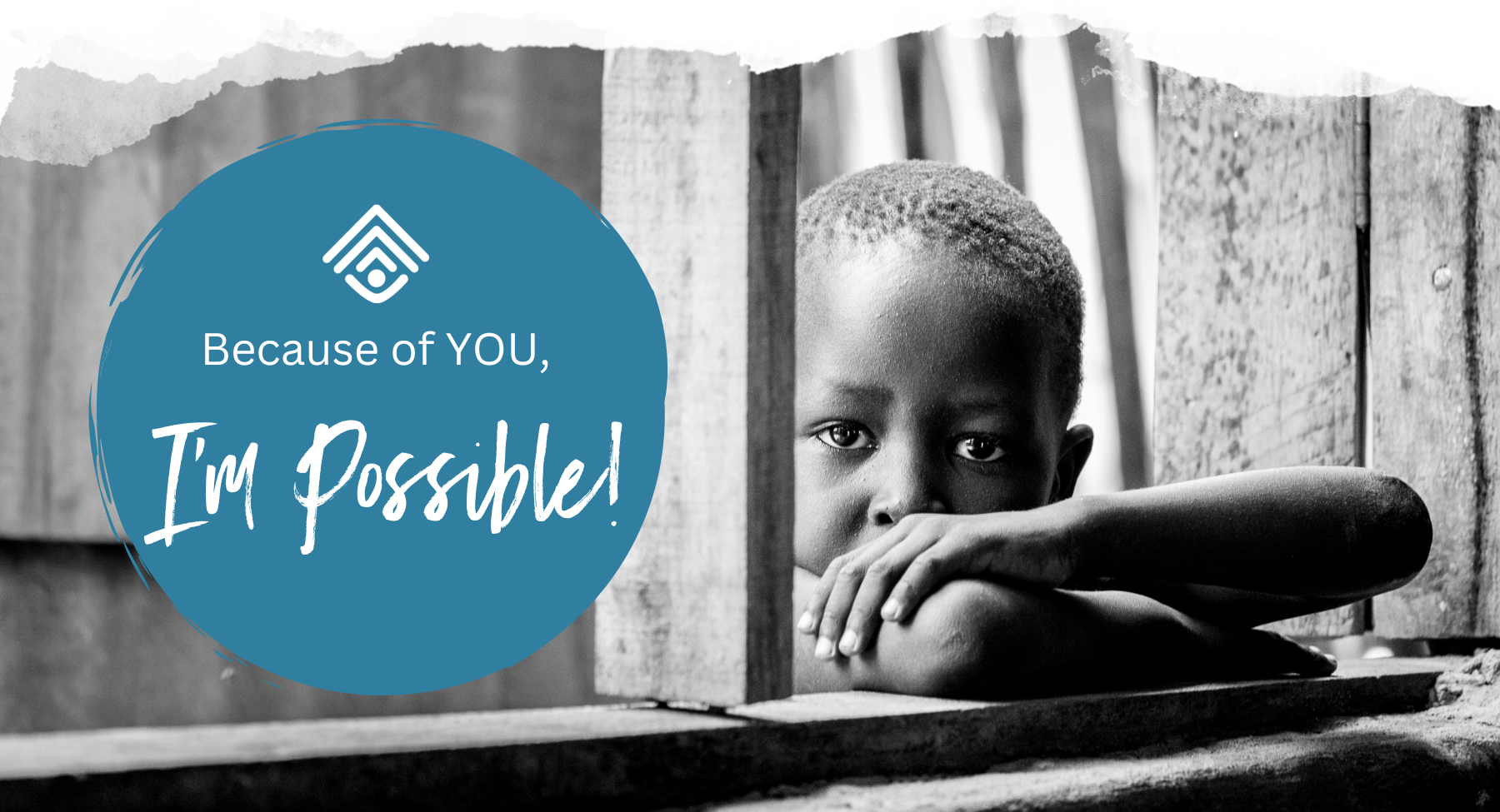 It's natural to wonder how your gift will really be used when giving to a new organization.
WHEN YOU GIVE, YOUR GIFT IS: Honored
86 cents of every dollar of your tax-deductible gift goes directly to sharing, showing, and spreading the Gospel.

Multiplied
When communities experience redemptive lift, their neighbors can't help but to take notice and, before long, hope spreads like wildfire. Celebrated
You will receive impact reports that showcase more than just stats. Look forward to celebrating soulful stories of transformation!
Annual Financial Summaries
Your contribution makes an eternal impact.
You may still be wondering…
WANT TO SEE THE WORK FOR YOURSELF?
Join us on a short-term mission trip.