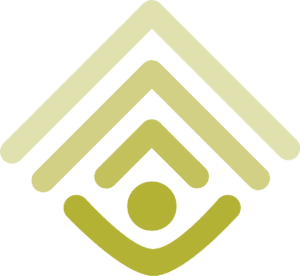 Powered by RaiseDonors

It's natural to wonder how your gift will really be used when giving to a new organization.
WHEN YOU GIVE, YOUR GIFT IS: Honored
86 cents of every dollar of your tax-deductible gift goes directly to sharing, showing, and spreading the Gospel.

Multiplied
When communities experience redemptive lift, their neighbors can't help but to take notice and, before long, hope spreads like wildfire. Celebrated
You will receive impact reports that showcase more than just stats. Look forward to celebrating soulful stories of transformation!
Annual Financial Summaries
Your contribution makes an eternal impact.
Frequently Asked Questions