We have just received word of several kids from Uganda who are in desperate need of sponsorship. They were selected as the poorest, most at-risk kids in the community. Child Sponsorship would change not only their life but help support their family as well.
The Gift of Child Sponsorship
Your gift of $36USD a month makes a lasting impact! Through the gift of sponsorship, we can ensure that the child and their family/host family will receive support during this pandemic and for years to come. Petros Network's Child Sponsorship provides:
BASIC NEEDS: We ensure that the kids in our program have their basic needs such as food, clothes, and shelter.
EDUCATION: The kids in our program have the privilege of going to a good Christian school, giving them hope for a brighter future.
MEDICAL CARE: All the kids in our program receive annual physicals from licensed professionals. Preventative healthcare is key to keeping children and their families healthy. 
Available Children Waiting for You!
To learn more about each child's story you can simply click on their photo and it will take you to their profile.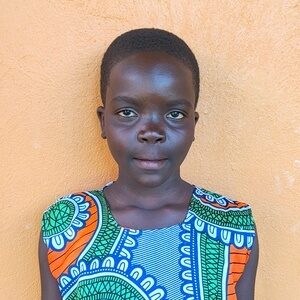 WAITING FOR SPONSOR
CUK002: Esther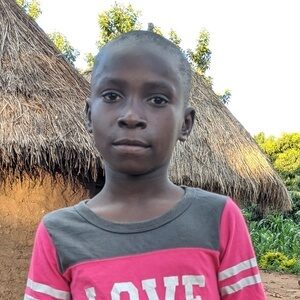 WAITING FOR SPONSOR
CUK006: Taika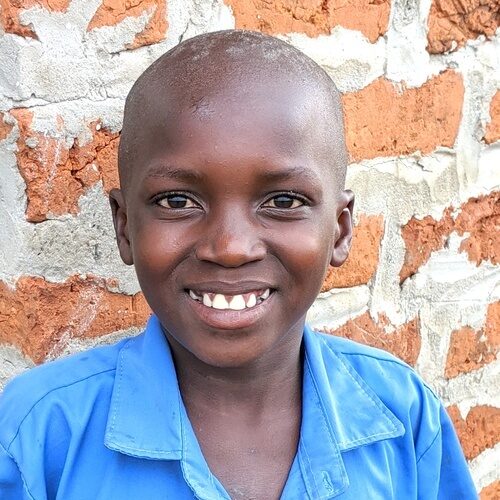 SPONSORED
CUK007: Angiya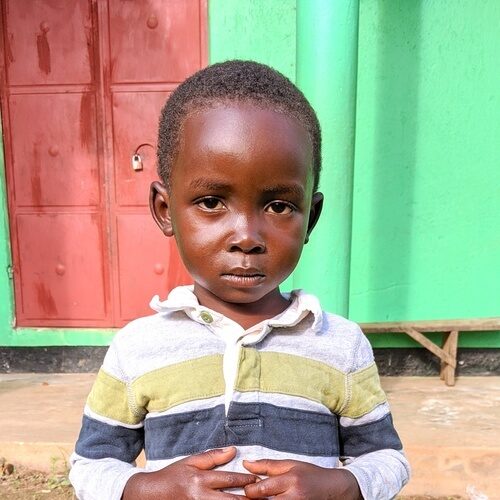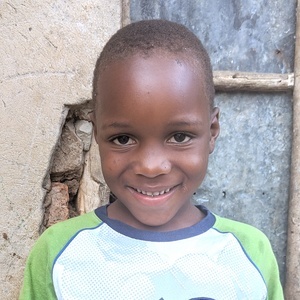 SPONSORED
CUK003: Haran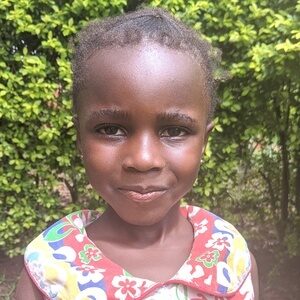 SPONSORED
CUK004: Isabel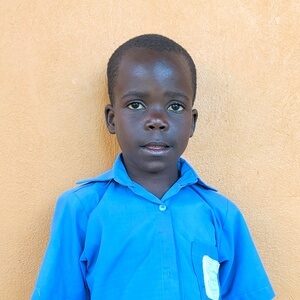 SPONSORED
CUK005: Samuel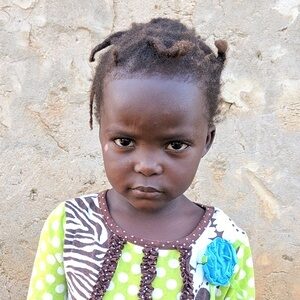 SPONSORED
CUK0010: Nakandi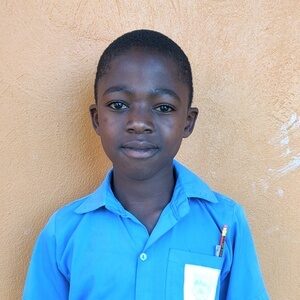 SPONSORED
CUK008: Jotono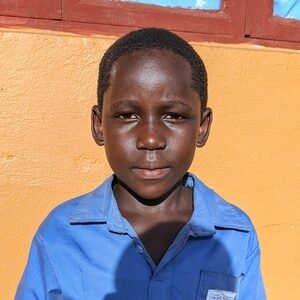 SPONSORED
CUK011: Namwase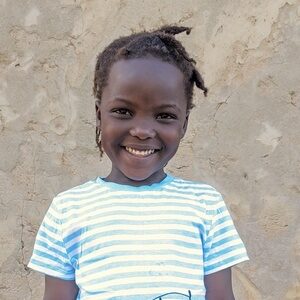 SPONSORED
CUK009: Musenero